Hi there, I'll get the kettle on... or is it a wineglass moment?
[deleted]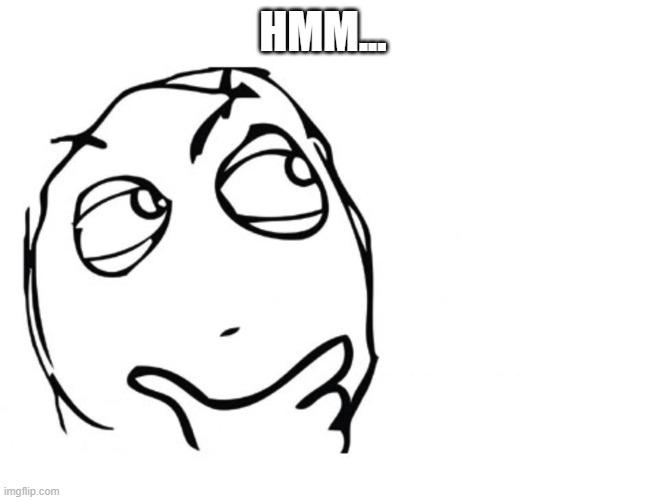 I prefer other drinks over wine. I don't like alcoholic drinks so some coffee perhaps?
Coffee sounds good. I can find some ice cream too.

Speaking to random people offering food and drink is totally normal... right? Anyway.

Kettle is on for real, you have my mostly undivided attention for a little while.
[deleted]
I don't know why I am feeling a little bit down...This doesn't happen frequently but I will say that I appreciate you clicking on this meme and commenting on it.
Well, if you want to talk about it, you can, if you don't. Tekll me all about your favourite pair of socks.
[deleted]
Don't really want to talk about it, I just wanna see some people checking on me to see how I am feeling. My favorite pair of socks are those white ones.
Alright, I'll go serious for a moment, then either leave you to it or go back to the silly side (that's your choice). It sometimes helps to write things down, just write, without planning, to get feelings out on paper/document. Burn it, wipe with it or keep it afterwards, but talking does more than you'd think, even if it isn't too someone. Other than that if you have a friend or family member, teacher etc you can reach out to, don't be afraid to.

I'm just some guy, but I'll sit here as long as necessary or until I have to teach - an hour from now.
I thought we weren't doing wine ;-)
[deleted]
Uh oh...What was I thinking?!?
Show More Comments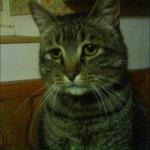 IMAGE DESCRIPTION:
I FEEL DOWN TODAY, I NEED SOMEBODY TO TALK TO
hotkeys: D = random, W = upvote, S = downvote, A = back