And all I had to do was create & release a virus into my own overpopulated people.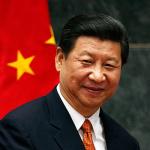 Which makes it really weird that the right-wing is so reluctant to foil his evil schemes by wearing masks and social distancing. Because that's ALL it would take and his convoluted plan would be over.
I agree good point.. wear the F'in mask,
[deleted]
Nope.
If any of it were true, they wouldn't be testing one person 13 times and counting it as 13 people.
They wouldn't be notifying thousands of untested people as being positive.
And they wouldn't be listing motorcycle accident victims as COVID deaths.
False positives and phony cause of deaths reported are big business now.
It's all a pack of lies, from top to bottom.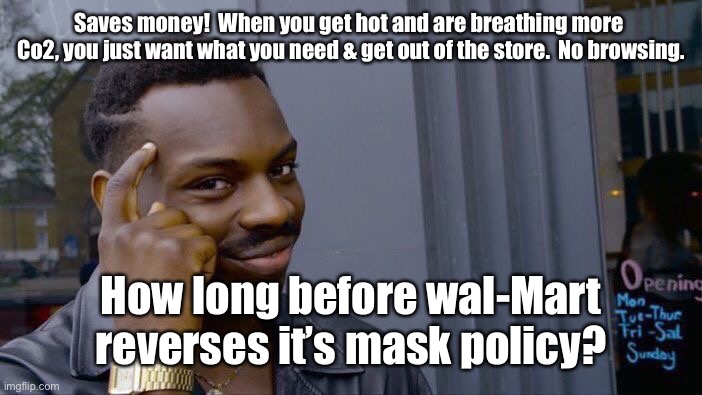 I'd like to believe that, but even with the
Masks, which we will be wearing for a couple of years now, the virus is here to stay, just like the common cold.
Yeah, because we didn't wear them! New Zealand figured it out pretty quickly, they won't have to live with this as part of their lives in the long run. Canada figured it out. Norway are reopening while Sweden are in shock that their government did nothing. Japan is more densely populated than the US is - THEY figured it out pretty quickly.

This is going to be a long term problem for because we chose it to be one. This was a choice we made. And it was stupid, because it was so simple: if you have to go out at all, wear a mask.
Fauci
Show More Comments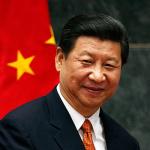 IMAGE DESCRIPTION:
I rigged the US Presidential election; to get a demented communist elected!
hotkeys: D = random, W = upvote, S = downvote, A = back