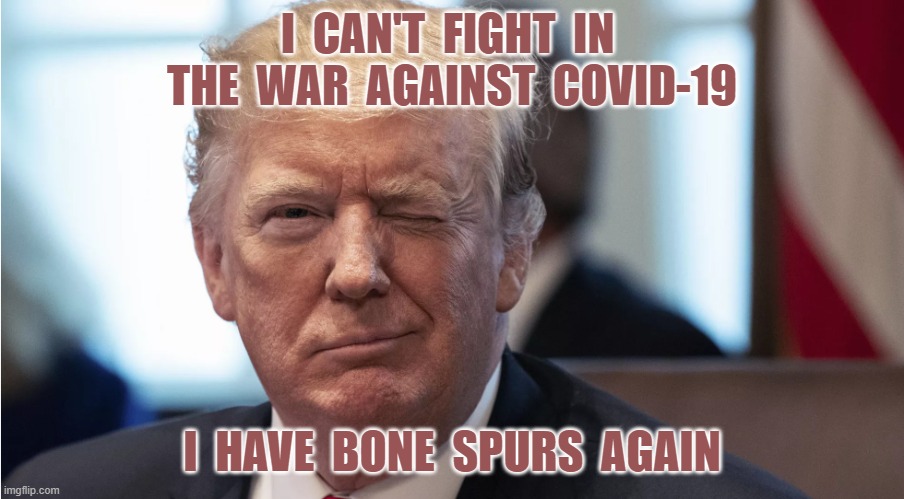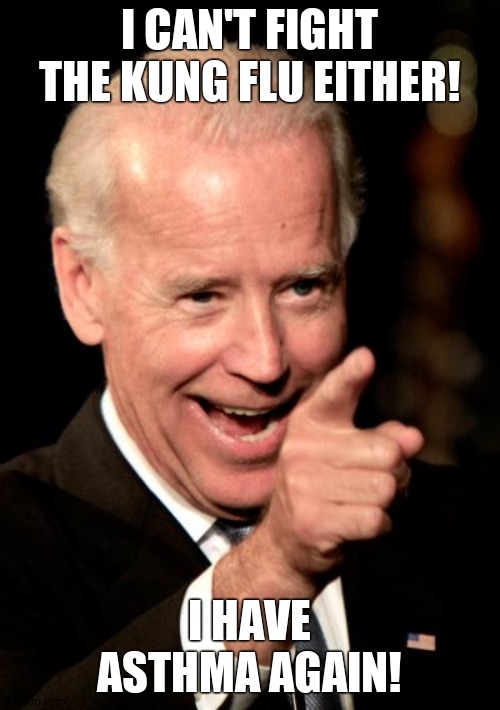 Are you libs really that pathetic to highlight that when Biden did the same thing?
[deleted]
Better keep your face diaper on then, and be sure to stay locked in your basement.
Breathing your CO2 constantly is sure to help further damage your brain.
Not that anyone will notice.
Is this Blue Bunny in disguise?

What do you mean by face diaper? You mean a mask?

You guys are not happy even when you get what you want. So even when he does what you want, you're not happy. That's one reason he should never do what you want. Another reason is that what you guys want is usually dumb, and bad for the country.
Yeah, I'm just realizing that now... my bad.
[deleted]
I'm an anti-mask conservative, very much pro Trump. COVID is a lie from top to bottom.
Sorry for being Biden-slow on this one!
[deleted]
Sometimes the sarcasm doesn't come thru clearly.
You never know on here.
Agreed. I would have deserved having you tear me a new one! Thanks for keeping a cool head.
Show More Comments
IMAGE DESCRIPTION:
I CAN'T FIGHT IN THE WAR AGAINST COVID-19; I HAVE BONE SPURS AGAIN
hotkeys: D = random, W = upvote, S = downvote, A = back