reply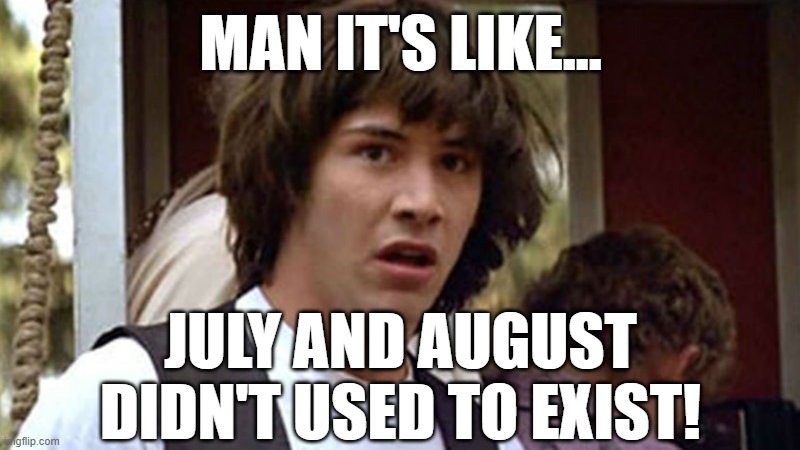 =) =) =)
reply
[deleted]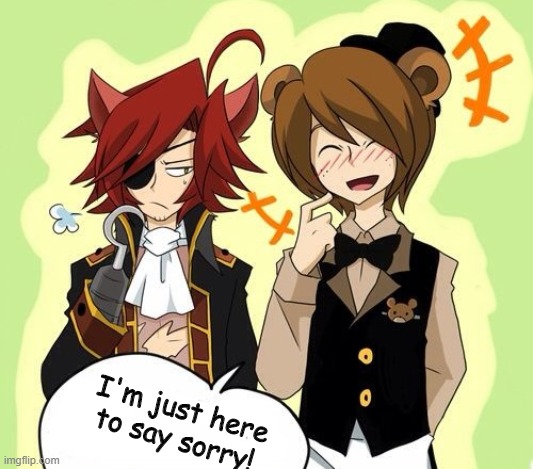 Hello, I'm so sorry about the repost. I just heard the joke from a friend and used my template and posted it in the dark humor stream cause its one of my favorite jokes. I deleted the image, so sorry about that and any inconvenience I have given you. I hope you are not upset, and that we can still be friends, and just overall thank you for not yelling at me cause I am not feeling the best in these days anymore.
reply
Oh, it's fine, I was a bit confused, I knew you didn't do that on purpose or for no reason and kind of wanted a explanation, I understand that it was just a accident, also, because so many people looked through the comments of your image and noticed my link, I got the last few upvotes I needed to boost me to 200k points! I guess it worked out for both if us (, I'm not actually sure whether it was one of my other images or that one, but I'm fine with it anyway). If you hadn't already deleted the image, I would tell you to keep it, I'm sure I wasn't the first to think up that joke or something similar to it, so....

Hope your problem or whatever you mentioned at the end of your message gets better.

Bye.
reply
[deleted]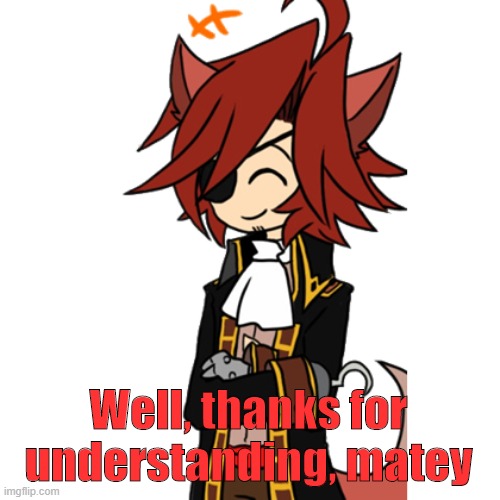 Aye, thanks for understanding.
Show More Comments
EXTRA IMAGES ADDED: 1
Screenshot_2020-03-19-21-19-04-040_com.android.chrome.jpg
Skyrim 100 Blank
IMAGE DESCRIPTION:
BE CAREFUL WHAT YOU WISH FOR
hotkeys: D = random, W = upvote, S = downvote, A = back