[happiness noise]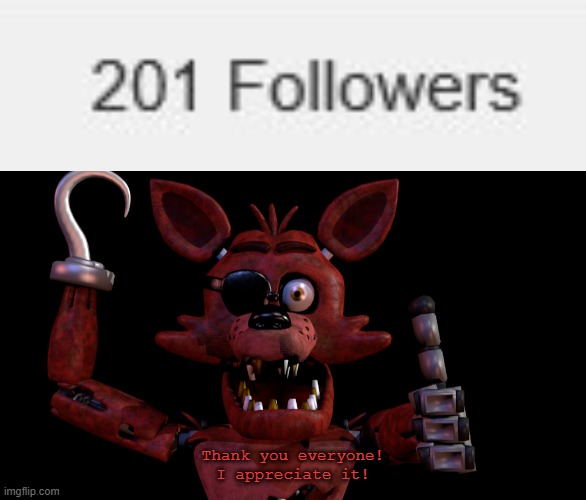 [deleted]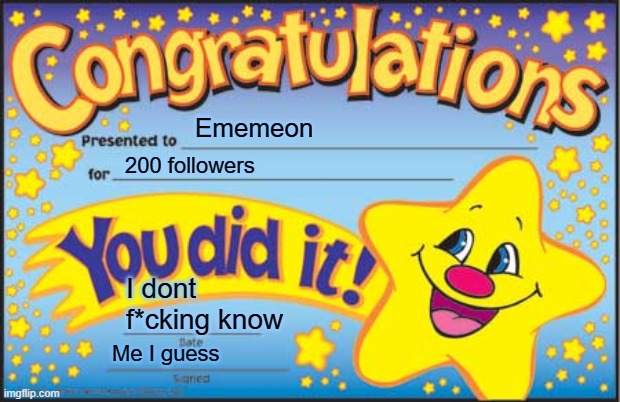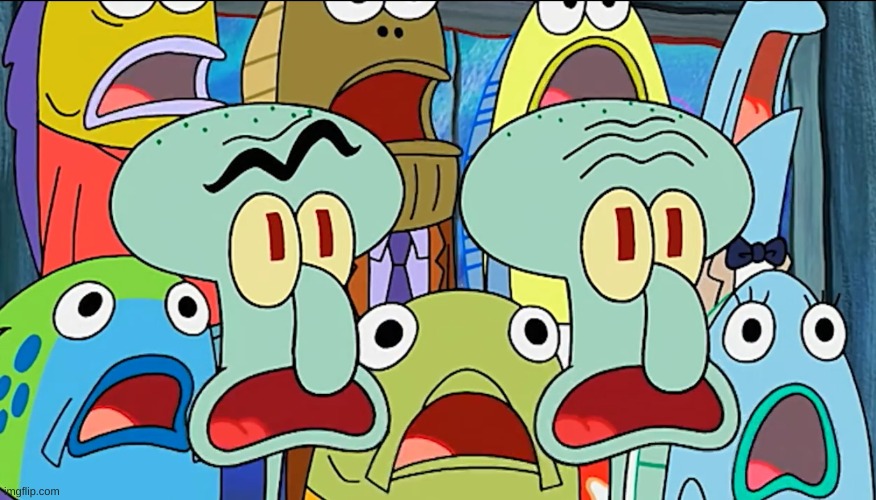 Congrats! That's huge! That's also what she said.
Ohh, nice! Congratulations!
And while I was commenting, I saw T01 saying 'i love you'
Yep. Its getting annoying.
Okay, because GrilledCheez is getting pissed too...
oKaY, if he's gonna mess with the holy, almighty cheese, he's gonna have to mess with me.
*loads LMG*
Yep, go talk to em'

I think he's messing around with em'

For example, hating him.
Wait, who is doing this to who cause they're both male and I don't know which one you're talking about.
T01 is messing with Cheese
You know the more you threaten him he is gonna pretend it's a roleplay. He is gonna think you're playing and having fun with him. If you ignore him he will probably go. The dude feeds on attention.
THAT'S IT
*gets out nuclear bomb*
Like hating. I was talking with em'

Seems like shit back there
Okay, I need you to calm down. Chill.
Are we bidding knives now?
A sports "It's in the game"
AAAAAAAAAA, HE SO CUUUUUUUUUUUUTE
EEEEEEEEEEEEEEEEEE, FOXY, EEEEEEEEE
Stop begging for upvotes or I'll delete your comments
I aLReAdy Did, FOxy, And i UpVOteD
YEAAAAAAAAAAAAAAAAAAAAAAAAAAAAAAAAAAAAAAAAAAAAAAAAAAAAAAAAAAAAAAAAAAAAAAAAAAAAAAAAAAAAH
[deleted]
i guess thats because you are so fun, and have been here longer...
I've been here longer than Ememeon
Show More Comments
EXTRA IMAGES ADDED: 1
paste:image.png
Foxy Thumbs Up
IMAGE DESCRIPTION:
Thank you everyone! I appreciate it!
hotkeys: D = random, W = upvote, S = downvote, A = back