we don't serve peanuts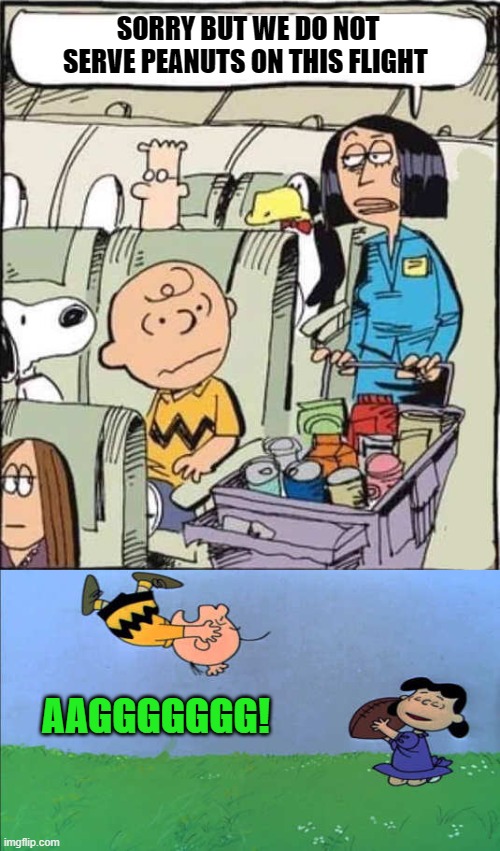 reply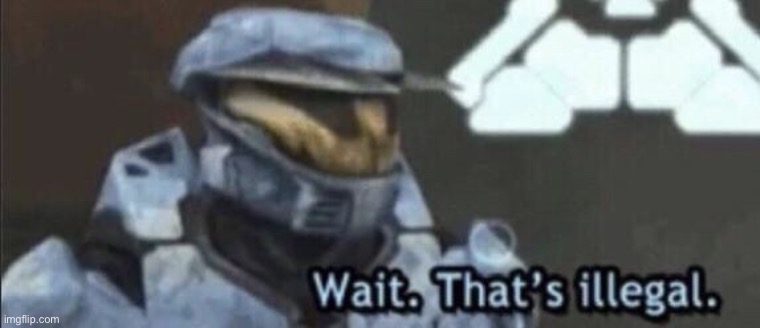 reply
[deleted]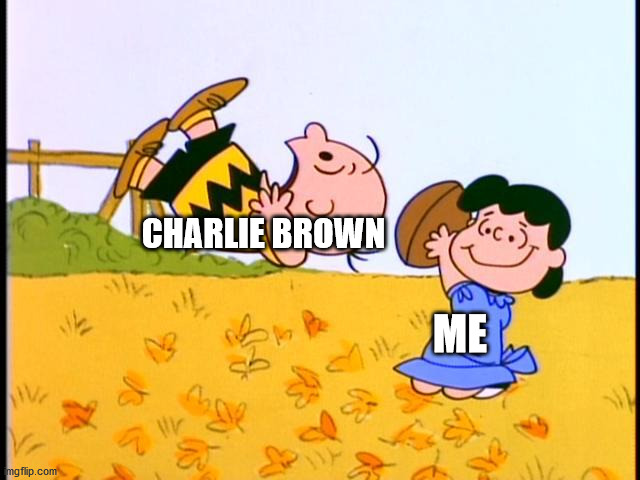 reply
[deleted]
don't get me wrong, but i am a boy
reply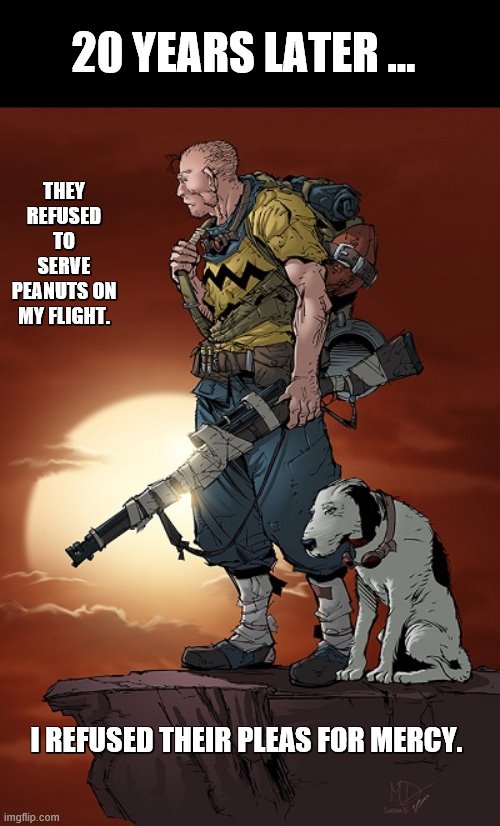 reply
Mofo lucy always yeet the ball away from Charlie Brown
reply
reeeeeeeeeeeeeeeeeeeeeeeeeeeeeeeeeeeeeeeeeeeeeeeeeeeeeeeeeeeeeeeeeeeeeeeeeeeeeeeeeeeeeeeeeeeeeeeeeeeeeeeeeeeeeeeeeeeeeeeeeeeeeeeeeeeeeeeeeeeeeeeeeeeeeeeeeeeeeeeeeeeeee
reply
you know this is probably the first time and last time I will any one to block me because of their s***yness, so please block me, and i'll block you, so we won't ever experience such bulls*** again ( not my bulls**. Yours, dumbo)And honestly, come on, you know you're not good at making memes, you just use stupid puns in images. I only realize that an hour ago, I think the dumbest part of me is that I didn't realize how much a b**** you are. and don't reply idiot you know I won't see it because it will "blocked comment"
reply
you know your tagline, you should change it. it doesn't fit you if you know what I mean. you should do "If you don't have anything stupid to say don't be like kewlew, don't showoff your idioticness"
Show More Comments
EXTRA IMAGES ADDED: 1
89087709_858170801359530_8140175933274324992_n.jpg
maxresdefault.jpg
IMAGE DESCRIPTION:
SORRY BUT WE DO NOT SERVE PEANUTS ON THIS FLIGHT; AAGGGGGGG!
hotkeys: D = random, W = upvote, S = downvote, A = back