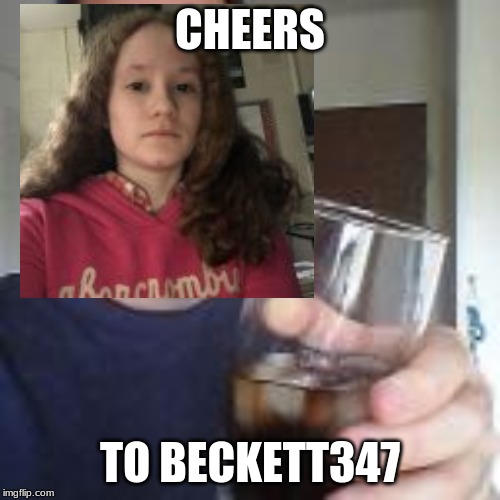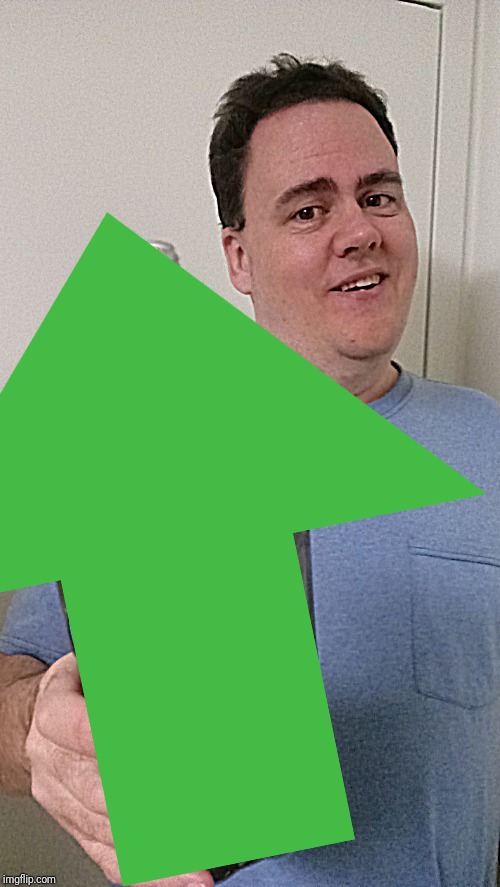 thanks! i'm ugly but thanks!
You're DEFINITELY not ugly, kid. But if I compliment you any further I'll resemble a PERVERT. I'm 52 years old.

By the way, thanks for the upvotes 😀👍
cool. also thanks and your welcome!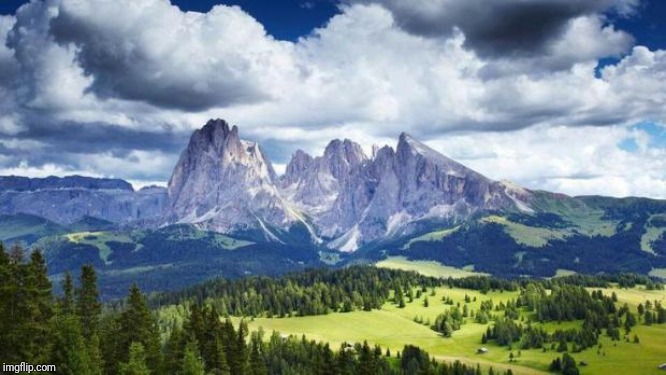 😌😌😌😌😌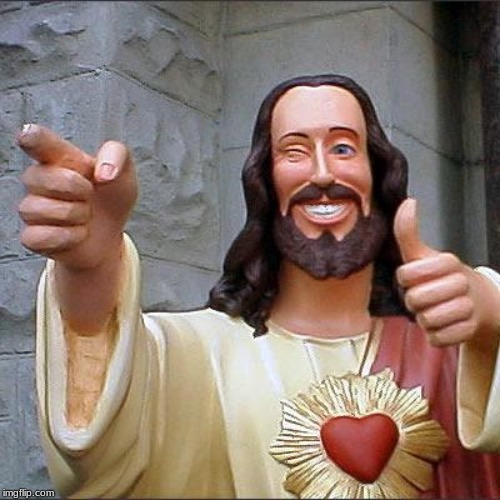 also.... please don't tell me u don't follow KEWLEW
You don't want me to tell you that I don't follow KewlLew?

I'm confused. Maybe you should read that sentence SLOWLY just to make sure you said it correctly
I meant I need to know if you follow kelew because he has said some really horrible things to a friend of mine and he needs to be stopped
CAN YOU PLEASE UPVOTE MY REPLIES TO YOU??
Hwo did you know the difference?
And why do you care if I do or not?
Forget it! I'm done wasting my time with you. I asked you to please upvote my comments, and you just ignored my request. Go mess with someone else
Geese, you and Kewlew are the same...When someone denies you your drugs you flare up and freak out.
Show More Comments
EXTRA IMAGES ADDED: 1
image.png
IMAGE DESCRIPTION:
CHEERS; TO BECKETT347
hotkeys: D = random, W = upvote, S = downvote, A = back