S T O P SHIPPING THEM!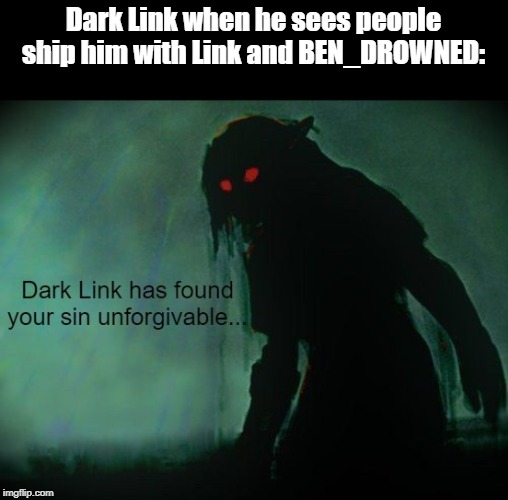 4,414 views
•
23 upvotes
•
[deleted]
Yeesh, why do people ship things that CLEARLY dont go together? Isn't Ben like...12/13 ish? I mean, spirits dont age sooooo
Best ship:

...

Titanic

...

x Iceberg
[deleted]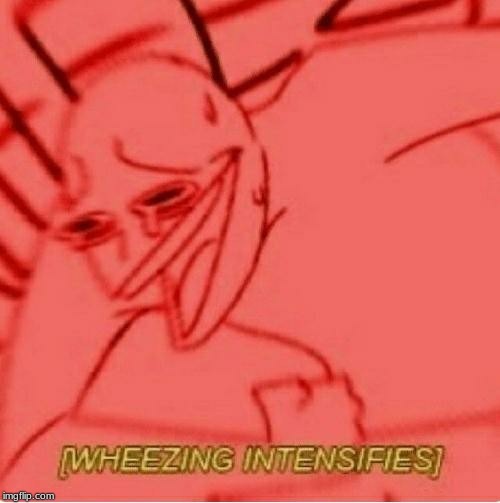 [deleted]
i need a Dark Pit version of this but it's Dark Pit has found your existence unforgivable and the image is when he karate kicks Pit in KIU
Dark Pit karate kicking Pit?
Anyway... Is this good?
[deleted]
i need this as an official template
now
https://imgflip.com/memetemplate/222213467/Dark-Pit-Has-Found-Your-Sin-Unforgivable
[deleted]
check the uprising stream...
Ben drowned, though. That one. From Majora's Mask.
Exactly
If he died when he was twelve
He is twelve forever
[deleted]
then if Sally is eight, and she's dead as well, people are basically making BEN a pedo
Oh, okay. Then that gives me another reason to stop shipping them all.
Who is doing this I will find and kill them!
I have no idea, but I hate em'.
You and me both if anything I love ❤️ The legend of Zelda games so if you find out tell me! you will won't you?
Yes, I love Dark Link a lot, so I've been taking those images of shipping him and other characters off of the stream.
Yes are you owner if so can I be a mod
I put Link and BEN_DROWNED. I don't approve of either ships, though.
[deleted]
Ok B O O M E R Z O O M E R
I'm just a zoomer. I'm 14.
I want a template of either Kaden or Panne from fire emblem that says they have found your sin unforgettable
[deleted]
Yep, nothing to argue about here *turns and leaves*
Show More Comments
IMAGE DESCRIPTION:
Dark Link when he sees people ship him with Link and BEN_DROWNED:
hotkeys: D = random, W = upvote, S = downvote, A = back