Took me a minute to realize what I did...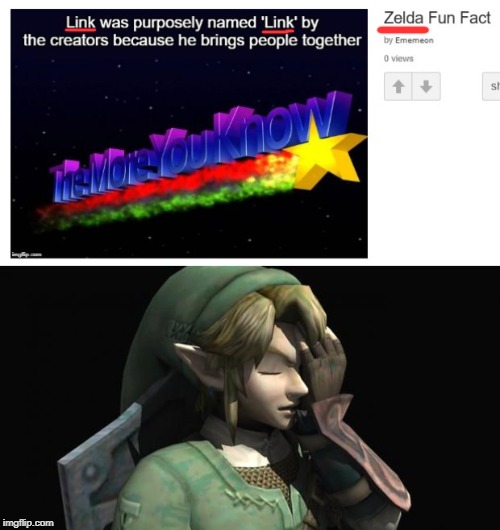 1,690 views
•
35 upvotes
•
[deleted]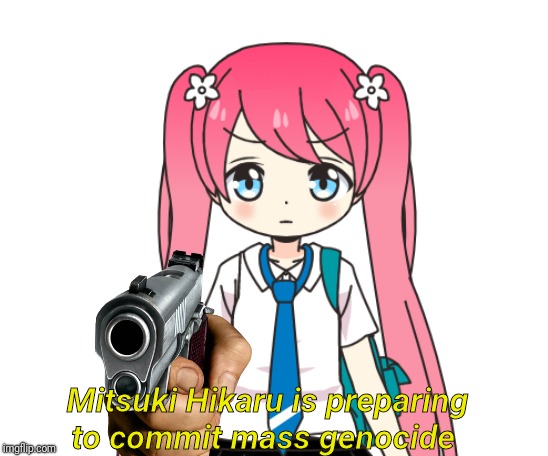 Just wanted to put it down there. Also, that's my OC
[deleted]
What do you think of her? Just wondering.
Now bad, I have my OC's as well. Do you want the art of what they look like.
[deleted]
Nah, you don't need to, I already saw them. They look good!
[deleted]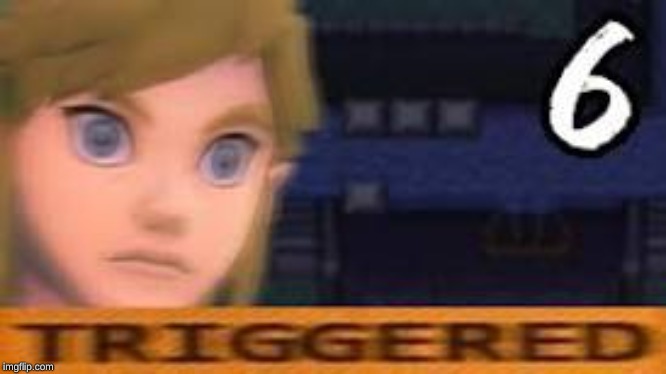 OOOOOOOOOOOOOOOOOOOOF how dare u Ememeon for that U get a triggered link that's gonna kill u
Ememeon, I am sorry that you made that mistake. But don't feel bad about it, we all make mistakes.
Lamp Oil, Rope, Bombs? You want it? It's yours, my friend. As long as you have enough rupees.

Sorry, Link. I can't give credit! Come back when you're a little... MMMMMMM... Richer!
Funniest thing I've seen today
Show More Comments
EXTRA IMAGES ADDED: 1
paste:image.png
Link Facepalm
hotkeys: D = random, W = upvote, S = downvote, A = back