My old school underestimated my anger issues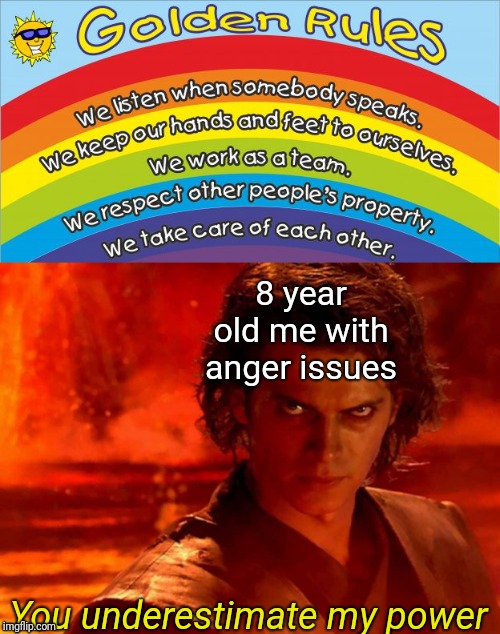 reply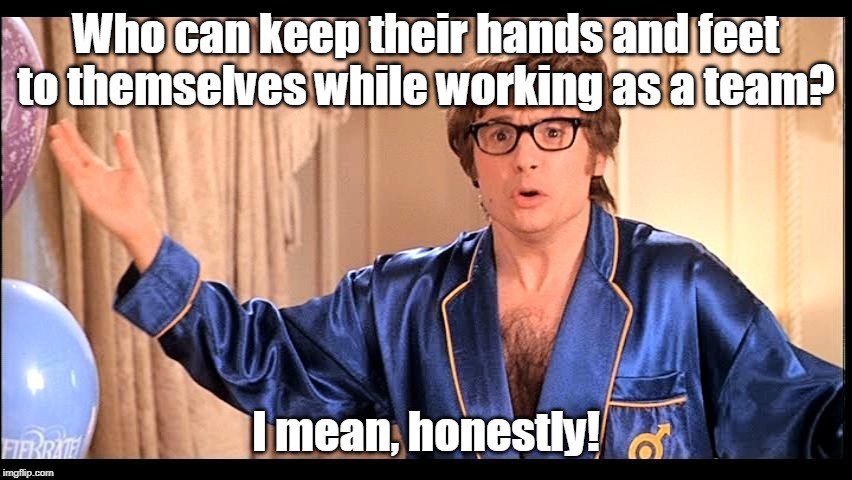 Those rules are a bit suspect.
reply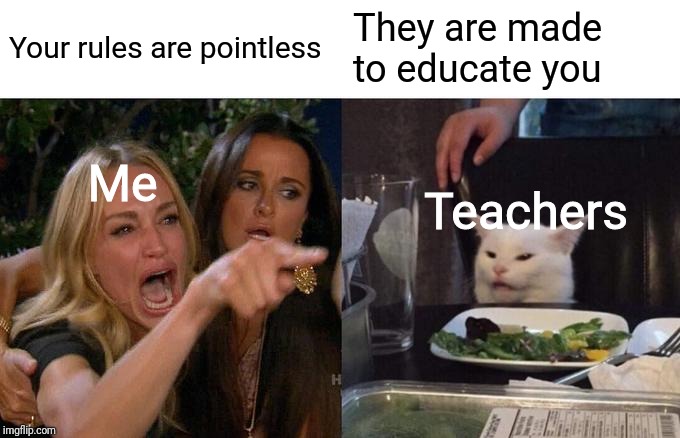 reply
Ikr, as a collective group human beings are not capable of sitting still and keeping quiet, there's always someone shifting about in their seat, or making some other brief but audible sound.
reply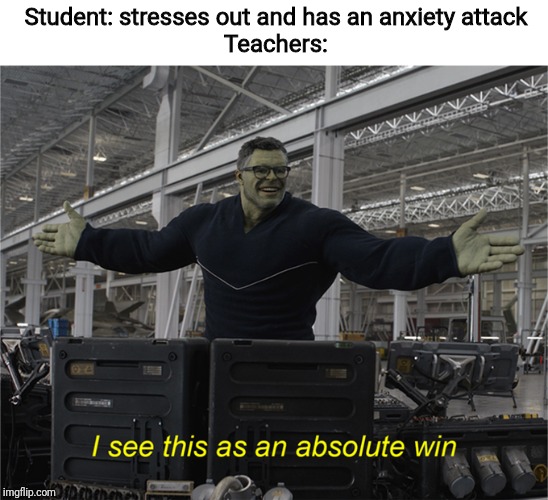 Honestly, teachers seem to really love stressing out students.
They're constantly forcing them to do the work which will be forgotten in the next week or so. They just seem to be lost more in education then in feelings. If you play up in class, they assume that your a nuisance and will take you out of the classroom and into the corridors, thinking that you will calm down. You won't. You will start crying, which will make things worse. You'll get detention.

Didn't do your homework? Too bad, you get detention.
Late for class? Detention. Didn't do your work? Instant detention.

There's just too many rules out there, so many in fact, that you feel as if a wall is being pushed against you, squeezing you, trapping you in a never ending vortex of rules and punishment.

Sorry if I wasted your time ranting, but I just had to get that out of my chest.

Good day to you!
reply
To my family, it goes like this:
The golden rule
The person with the most gold makes the rules (since my dad has the most money, he the boos)
reply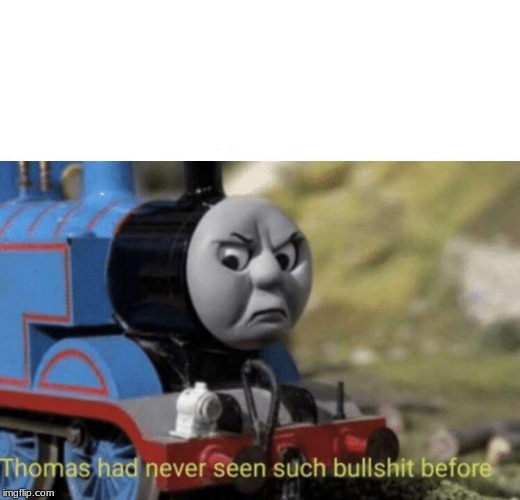 reply
Uhh... Sorry, but is that saying that the rules are crap or my meme was crap?
Show More Comments
EXTRA IMAGES ADDED: 1
School-Rules-624x442-1.jpg
You Underestimate My Power
IMAGE DESCRIPTION:
8 year old me with anger issues; You underestimate my power
hotkeys: D = random, W = upvote, S = downvote, A = back