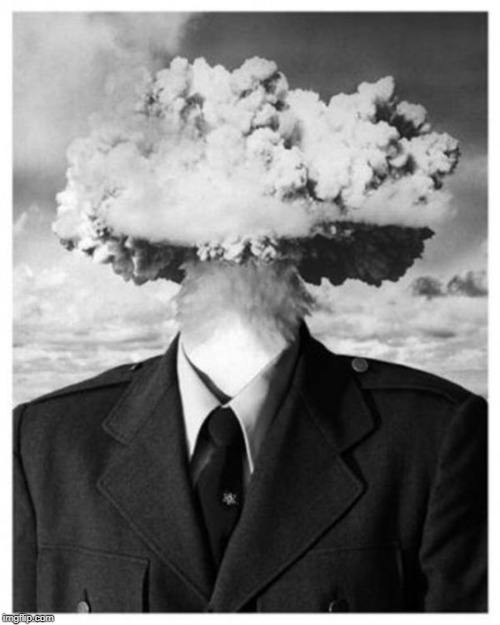 Isn't it weird how NPCs get scared when you're wearing the Dark Link outfit, but not when you're wearing a monster mask? (ran out of replies lol)
I know, it is weird. When that first happened, I went onto a full rant on how that is cruel for him to be judged like that because to me Dark Link is pretty handsome, and after a while I was like, "Well, guess I gotta get used to it, I'm gonna be wearing this 24/7..."
I don't know if you're into Pokémon, but one of the legendaries from the sword/shield DLC has the Triforce on it. Also, I really love how Dark Link is a color option for all the Links in Smash, not just the adult form.
Yeah, I'm glad they did that, although they messed up the colors.
Are you talking about the Pokémon or Dark Link?
Dark Link in Super Smash Bros. Ultimate.
Dark Link's appearance varies slightly between Zelda games, so maybe not, but you're probably right.
No, in Super Smash Bros. Ultimate, they use BotW Dark Link theme, and they messed up the colors.
Oh, right. I honestly can't think of a reason they would intentionally do that.
Aww, that's kind of sad because in the OOT Mange, Volvagia has a backstory...
*sad Ememeon noises*
Yeah... but in the manga, he also dies before growing to that size, so it's not necessarily a reliable source. Still, in the actual game, you defeat Volvagia, but it's not confirmed whether or not the actually dies.
There are some differences. The bottom jaw is more prominent, and there's a small horn where the nose would be, but otherwise the rock and Volvagia's head are practically identical.
Or it could be another Leviathan skeleton.
True, but the skull is much bigger, and the other Leviathans don't have horns. Also, Dinraal may also be based off of Volvagia.
Yeah, there can be a lot of conspiracies on what the skeleton my be of, but you do have some good theories.
I have a lot more botw theories. For example, I think the Ancient Tree Stump might be an old Deku Tree, and Mekar Island is a reference to the first dungeon of Zelda NES. More of these theories will probably show up on my Zelda stream.
I have heard those theories, as I watch Zelda theory videos, but I specifically study the Dark/Shadow Link theories of the Zelda franchise.
Yeah, I'm hoping to get the Dark Link costume soon. I just beat Vah Naboris (Yes, I'm bad at video games) and so that should be my next step. By the way, something really funny happens if you sit by a campfire on top of Kilton's shop.
I'll try that, I do have the Dark Link costume and it is legit all I wear in the game. I have a "slight" addiction to Dark Link... I lied, I love him. Like, a lot...
Started a new chat comment, this one refuses to go on any longer.
Show More Comments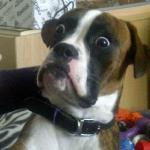 IMAGE DESCRIPTION:
WHEN YOU REALIZE THE ROCK IN THE MIDDLE OF BOTW'S BOTTOMLESS SWAMP; IS THE SKULL OF VOLVAGIA FROM OCARINA OF TIME
hotkeys: D = random, W = upvote, S = downvote, A = back