Please support this bullied hedgehog. ?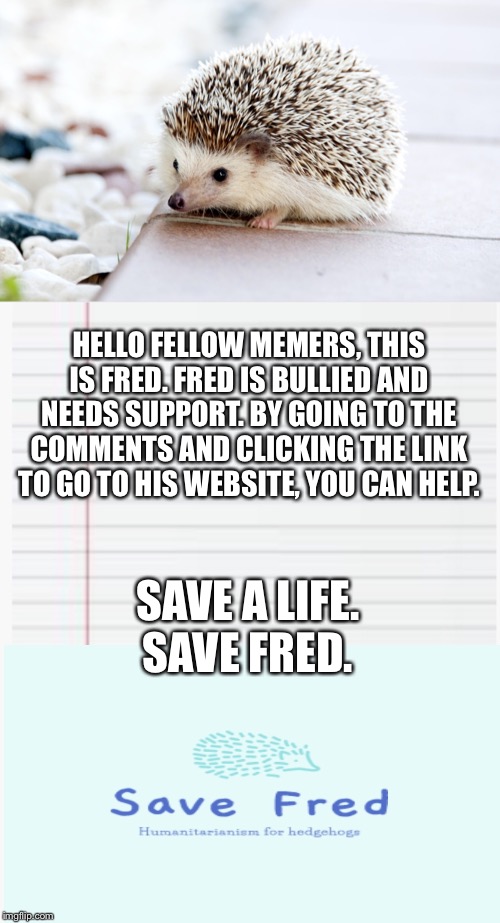 reply
https://aschmidt001.wixsite.com/mysite
Please help, thank you.
reply
[deleted]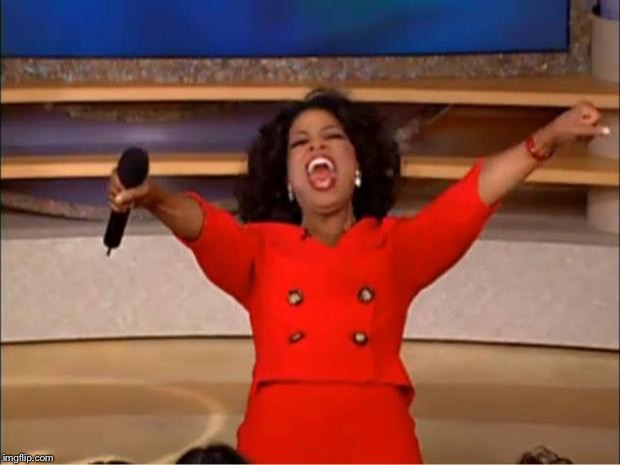 Tried your site.
Looks good, BUT I saw copyright 2023??????
reply
[deleted]
I am the person that said I'm from imgflip
reply
does this like actually work?
reply
Yes, it should. Thank you for your interest.
reply
[deleted]
www.ameliaythaley.wixsite.com/kindnessforever
This is a kindness site
reply
I said something at that site just now
reply
Oh, icon. Then you levelled up. I get it.
Show More Comments
EXTRA IMAGES ADDED: 2
6F8CBE40-23DE-4AE7-A942-DAD7E64A4A0F.jpeg
2F3B9536-70BD-4B6B-8FF3-1895CD356C3C.jpeg
703DCF3A-4B3A-439A-8478-8A024A6C923C.jpeg
IMAGE DESCRIPTION:
HELLO FELLOW MEMERS, THIS IS FRED. FRED IS BULLIED AND NEEDS SUPPORT. BY GOING TO THE COMMENTS AND CLICKING THE LINK TO GO TO HIS WEBSITE, YOU CAN HELP. SAVE A LIFE. SAVE FRED.
hotkeys: D = random, W = upvote, S = downvote, A = back