As A Wish Man Said

Ya got Deep Purple, Eric Clapton, Pink Floyd, Heart, Motley Crue, Led Zeppelin, Rush, and Black Sabbath! I mean what else could you ask for (besides Van Halen)?
You also got Queen and forgot Def Leppard (other favorites of mine) sorry if you didn't put them on for a reason 😂
No I Love Them All I Have Queen On The Other One But I Did Forget Def Leppard Sadly I Get Them Next Time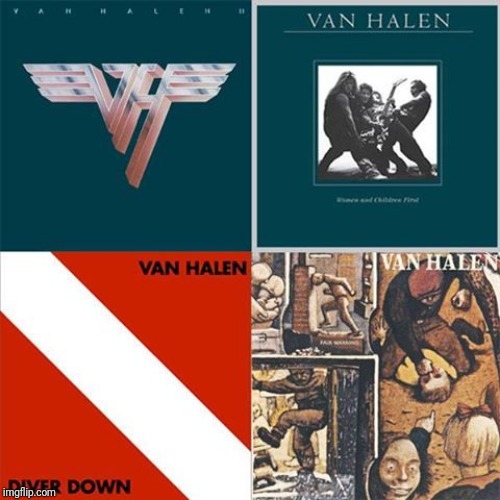 I Actually Got Van Halen On The Other One
Diver Down was a good album!
And It's Cover Simply Cool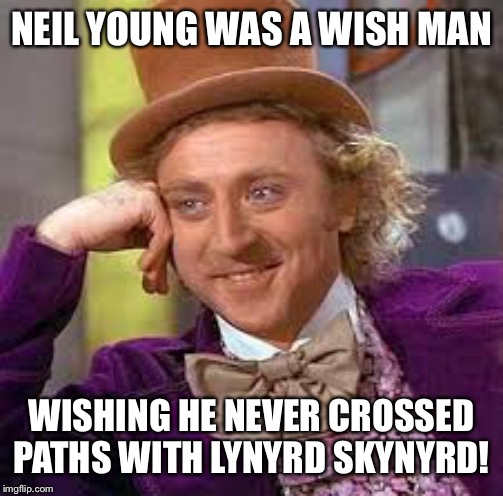 Now that's some awesom music right there! 😎👍
Only The Best For These Ears😏
[deleted]
Is that Yes' "Fragile" I see? I've only heard "Roundabout" (it's a considered a classic by JJBA fans like myself), but I love it anyway.
Owner of a lonely heart and I've seen all good people along with Roundabout is their biggest hits.🤘
[deleted]
I'll be the ROOOOOOUUUUNNNNDABOUT!
Show More Comments
EXTRA IMAGES ADDED: 2
Screenshot_20200101-230350.jpg
Screenshot_20200101-230400.jpg
Screenshot_20200101-230313.jpg
IMAGE DESCRIPTION:
ROCK AND ROLL CAN NEVER DIE
hotkeys: D = random, W = upvote, S = downvote, A = back