No image but please comment. Have a great year and I'll see y'all next decade!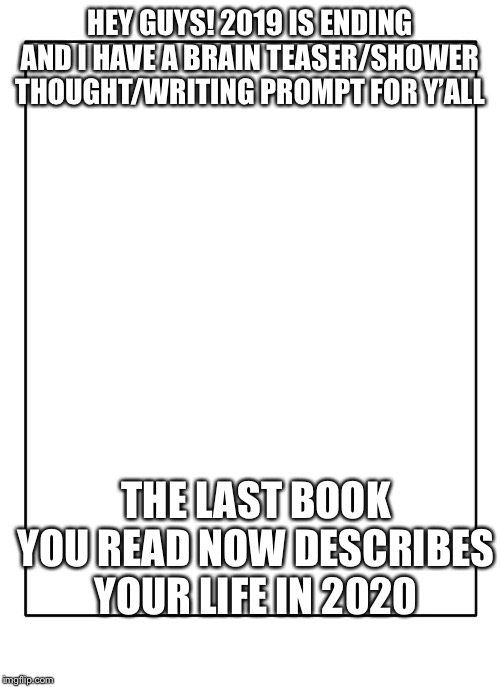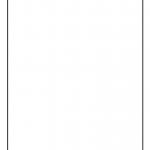 reply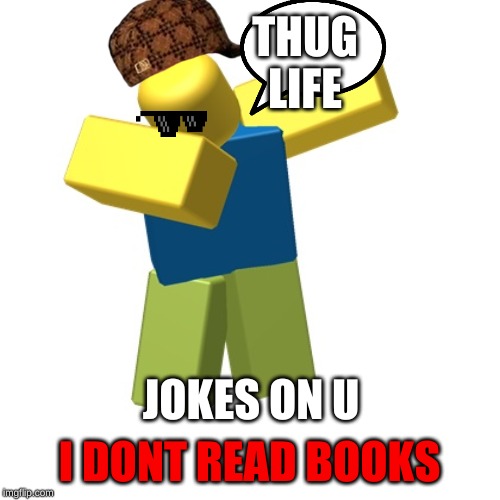 reply
I read the second book in the his dark materials series. So I am going to lose two fingers, get a knife that breaks physics, travel through dimensions, and have my father get killed by a rouge witch. S***
reply
Oof. Fair thee well. (Salute emoji)
reply
[deleted]
Frontiers and Wars by Winston Churchill.
reply
So you will go to war and fight in said war and become one of the most rad dudes to smoke a chungus cigar? Knarly!
I read Dear Evan Hansen. So I'm going to break my arm and get myself into a world of trouble due to an outrageous lie.
Not the best.
reply
The last book I finished last year or the last book I started last year?
I mean, both are part of the same series (the Peter Grant series by Ben Aaronovitch) and I honestly don't really know which is worse... 😅 But apparently I will become a police officer and magician's apprentice and solve crimes that involve things most people don't know about and have a weird relationship with a river goddess... 🤷 still better than it could've been if I had reread The Name of the Wind again... 😅🙈
reply
last book i read was by rohal dahl
reply
it was charlie an the great glass elevator
reply
now im reading gorges marvelous medicine
reply
So, you'll go on some cool adventures in spa-say!
reply
The last book I read is the one I'm writing so I better give it a good ending 😳
reply
I read Forget Me Not by Ellie Terry
Show More Comments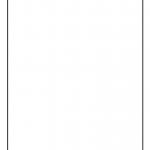 IMAGE DESCRIPTION:
HEY GUYS! 2019 IS ENDING AND I HAVE A BRAIN TEASER/SHOWER THOUGHT/WRITING PROMPT FOR Y'ALL; THE LAST BOOK YOU READ NOW DESCRIBES YOUR LIFE IN 2020
hotkeys: D = random, W = upvote, S = downvote, A = back