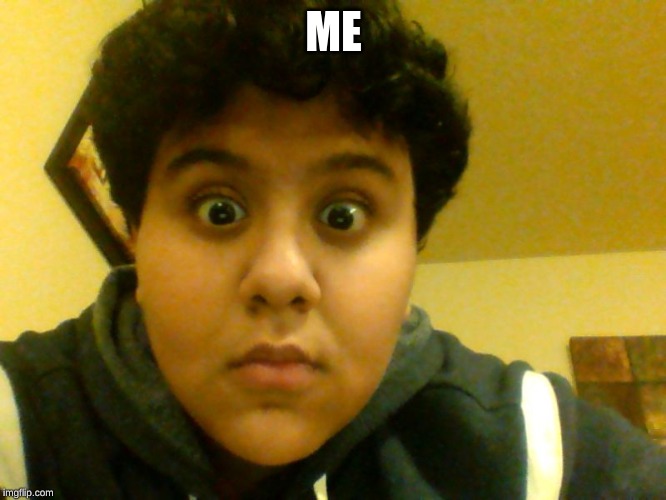 Those eyes stare into my soul lol. Cool :)
[deleted]
Is that supposed to be a good thing oor a bad thing?
Idk tbh. Lets go with good
[deleted]
Is that seriously ur face?
[deleted]
I'm not surprised if this is what you're doing right now
[deleted]
You probably assumed I looked up ugliest person of the year. I regret doing this face reveal.
[deleted]
Dude, you're fine, I see nothing wrong
Better than most people I know!
You look like my cousin. O.O
Is you mom's name Karen and you little sister is Marissa?
[deleted]
NO. I'm Egyptian and my whole family is. Nobody in my family has those names and I don't even have a sister. I have a little brother though.
Awe. Okay then. You look like my cousin Joe
[deleted]
Dammit. I thought you were going to say something else...
Joe gonna fall for a meme
i'm gonna regret saying this.
bro, like the sweater not gonna lie.
[deleted]
It's a hoodie but thanks :)
Show More Comments
hotkeys: D = random, W = upvote, S = downvote, A = back