Bad Luck Brian's Christmas Invention

reply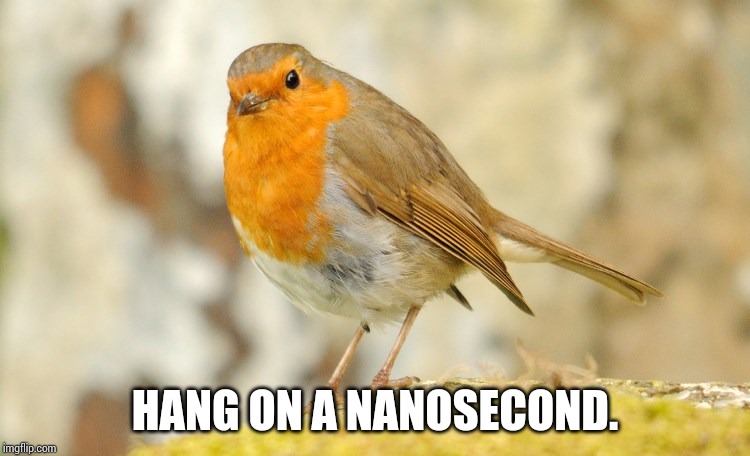 reply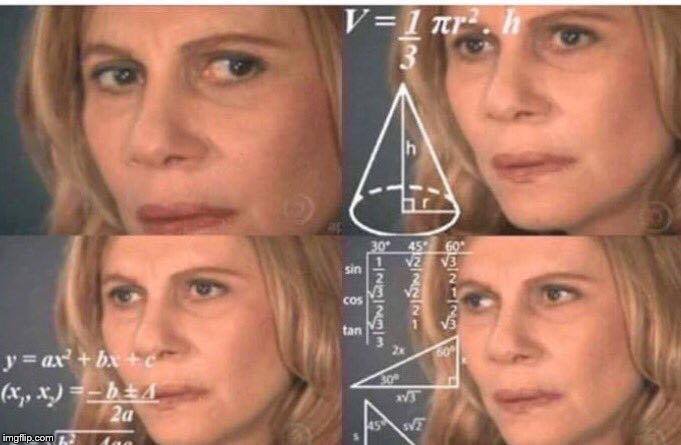 A nanosecond...
reply
It's less than a second and shorter.
reply
[deleted]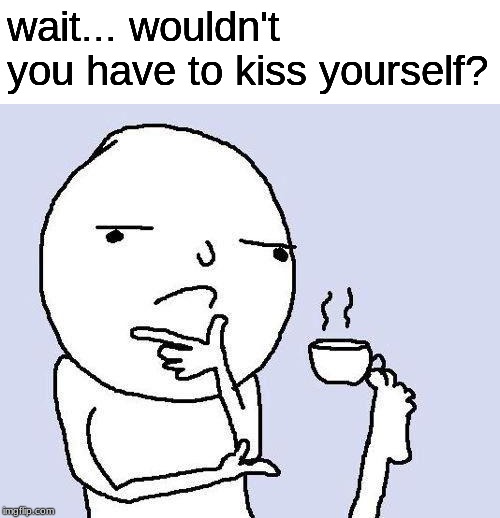 reply
Yeah, but today I kind of... fell in love with some one I don't even know yet, so I'm all confused af.
reply
Yeah, it's weird, because besides being in love with a fictional character (Dark Link) this is my first real crush and my one friend is trying to help me with it.
reply
[deleted]
So do you have a crush on the friend or Dark link?
reply
I have a crush on Dark Link, but that can never be a real relationship due to the fact of him being a fictional character. My one friend is helping me deal with having my first crush on some one (not my friend or Dark Link) so that's as clear as I can explain it. Plus, this person just happens to be emo, eeeee. :I
reply
[deleted]
Well, good luck with that!
reply
Thanks, but he shook someone's hand! He legit said 'Hi, I'm -I forget his name-' and shook the guy's hand he was speaking to! Who does that anymore!? That's a real gentleman and I thought they were extinct! (No offense, you might be a gentleman, I have no clue.) BUt he is a gentleman emo and I could not ask for more and I'm freaking out! Plus, I'm pretty sure no one even likes me becuase when I was younger, I knew 3 boys who had crushes on me, now there are none I know of and I don't know why and this guy is new and I believe he said that he is a grade higher than me and I should have just spoken to him today, but I didn't and I feel so stupid now becuase what if I never see him again or what if he already has a girlfriend? He said he came from Hawaii and, just, he seems perfect and just... Yeah, I just have no idea as to what to do.
[deleted]
Build up the courage to talk to him. I suck at socializing sorry.
Same here. But now I won't have the chance to speak to him for 2 weeks due to winter break.
[deleted]
why do you think it's weird to shake people's hands? I thought everybody introduced themselves like that or at least I do. Sorry I don't really know.
I don't know, it seems like nobody shakes hands as a greeting at our school anymore.
Show More Comments
EXTRA IMAGES ADDED: 2
Bad Luck Brian
paste:image.png
Bad Luck Brian Cry
IMAGE DESCRIPTION:
Makes awesome Mistletoe hat; Still hasn't been kissed
hotkeys: D = random, W = upvote, S = downvote, A = back