Changing the font can make a huge difference

reply
How did you get those fonts? Pretty cool !
reply
when you make a meme next to the text boxes are setting symbols click on them and you have a option to change the fonts
reply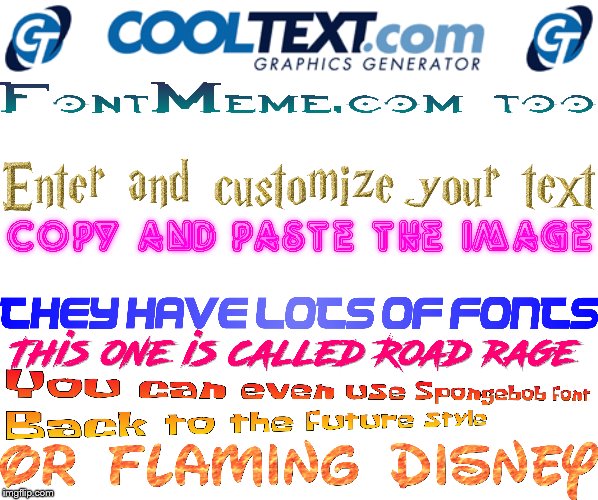 Use the Toy Story one for the everywhere meme. I recommend Diary of a wimpy kid (Greggs hand) font for school related memes. The Price is right and Grand theft auto use the same font, use that one for saying stuff like step on up and going once, going twice. You can even make Stop signs in almost any font you want.
reply
Is it safe to download it?
reply
Saving an image upon right click is always safe because your storage saves it, not the site, but I'm assuming you want to download the font into your system. You can always use https://sitecheck.sucuri.net/ to check any URL security.
reply
[deleted]

reply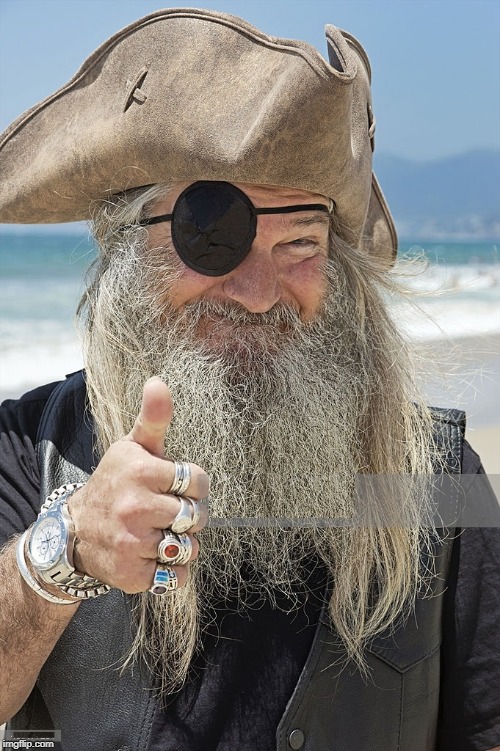 Show More Comments
EXTRA IMAGES ADDED: 13
af513a2688a6828584a4eccdb125330e.png
33cc5d1eb08cd9a9f910e3aea83abfe2.png
b1b2e12082e2a07db3e6b41bd4073b5a.png
a21823b6e7639705c99a833cb64caff5.png
c3d09d9cdeff5e09963af90630e0fd58.png
cb3c1e3cc368aa56a19b58c0eed4b6e2.png
93564672b24824a19b6e34699df61c18.png
82faecd6795d087df102bbd613bded48.png
768a5f16d8847c9cf7d05c5ba5485c1b.png
4a2478715e27a3a3e2396683b0e8fdf7.png
original.jpg?s=800x600g&sig=9a6b42f85329f25c&ts=1353267251
Darth Vader - Come to the Dark Side
n54ii.jpg
n54ii.jpg
IMAGE DESCRIPTION:
The font can change the whole tone of your meme; OBSERVE
hotkeys: D = random, W = upvote, S = downvote, A = back