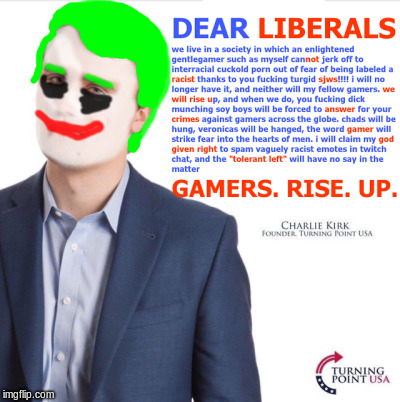 reply
I'm not sure what the point to this is.
reply
[deleted]
IListentoalotofeurobeat is some dumb kid
reply
There is no point. Familiarize yourself with Gamers Rise Up memes and you'll understand.
reply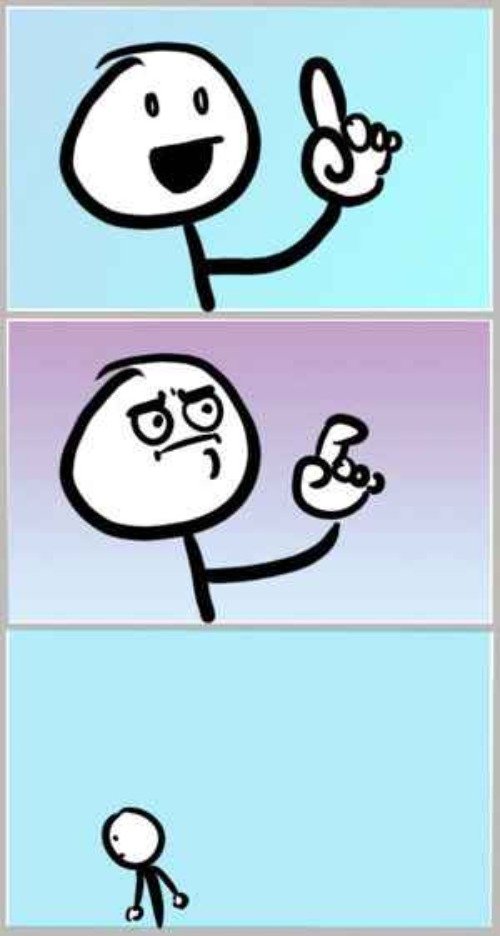 Ah, I see
reply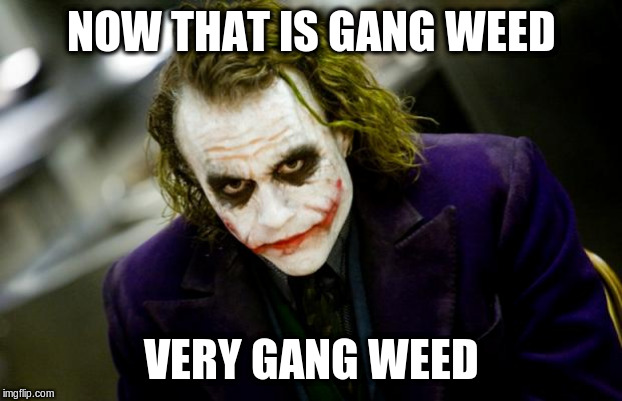 did you just suggest a PRO GAMER MOVE?
reply
I'm not joking. But no ethnostate.
reply
segregation is very gamer
reply
Good god, such vitriol. Your life must be a shitty shambles, kid. I'll pray for you.
reply
Says the one who easily gets driven mad by criticism alone.

How old are you anyway? 10?
reply
Uh huh. What criticism are you referring to...? Do you know...? How's about you, Vagie, MadTaint, and A.S.S. Bandit team up again...? Oh, wait, you never have, cuz Vagie can't stand you...

Why are you interested in how old I am? Do you wanna date me? Is that why you asked if I was 10? Is that in your comfort range...?

Well, if you're interested in dating me, you'll have to fill out an application and wait in line. I'll be honest with you, though...your chances of being approved are pretty slim...
reply
Yeah, I was right. MadTitan has driven you insane.
reply
Puss. You're easily cowed, son.
Show More Comments
hotkeys: D = random, W = upvote, S = downvote, A = back