I even submitted one recently! LOL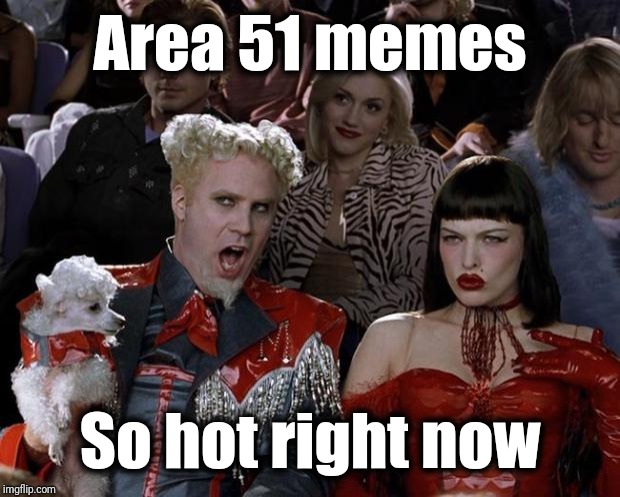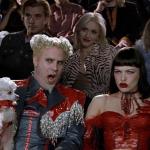 reply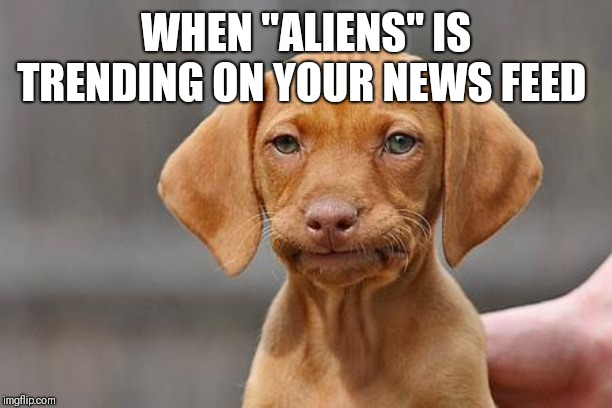 The truth is out there 👽👾
reply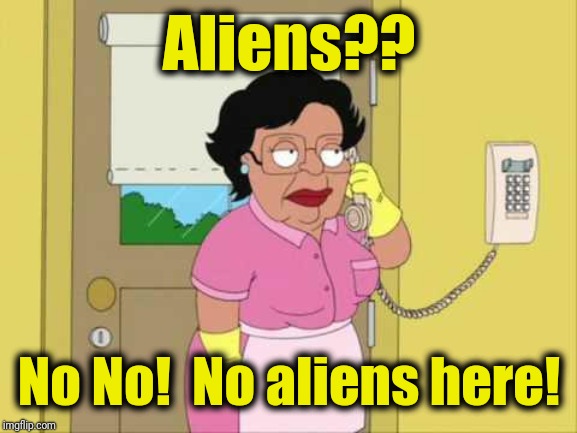 At least no LEGAL ones!
reply
[deleted]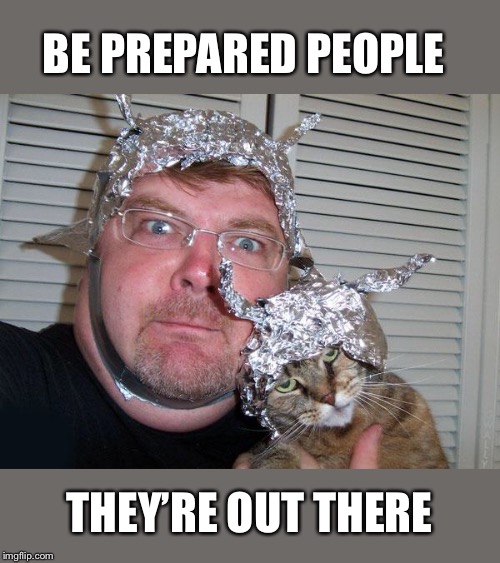 reply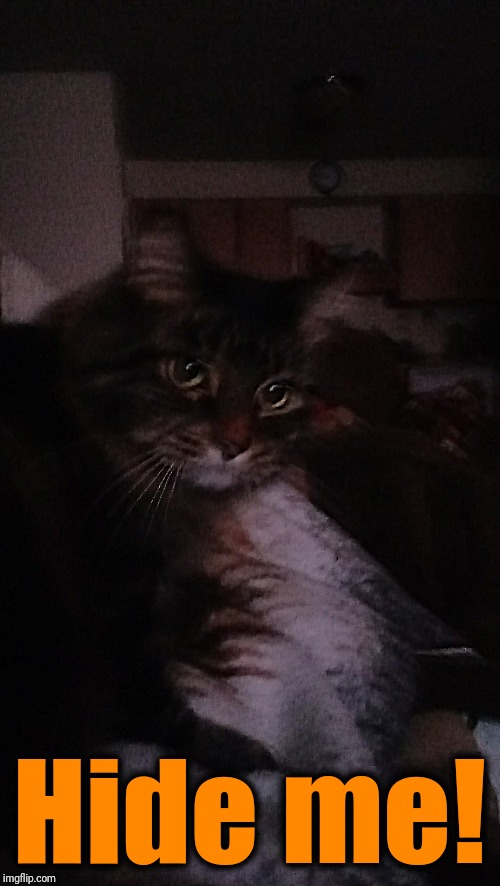 reply
[deleted]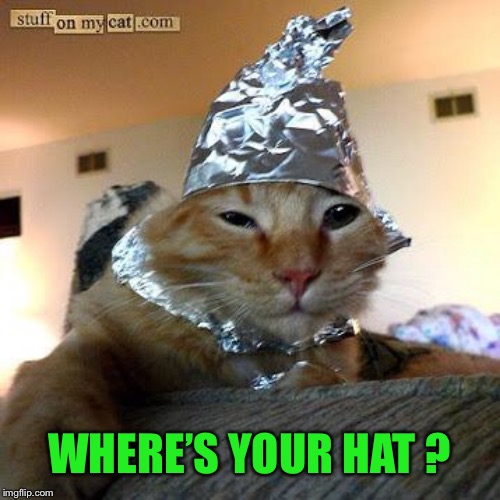 reply
LOL. It's my ex girlfriend's cat, and she won't let me put any tin foil on him.
reply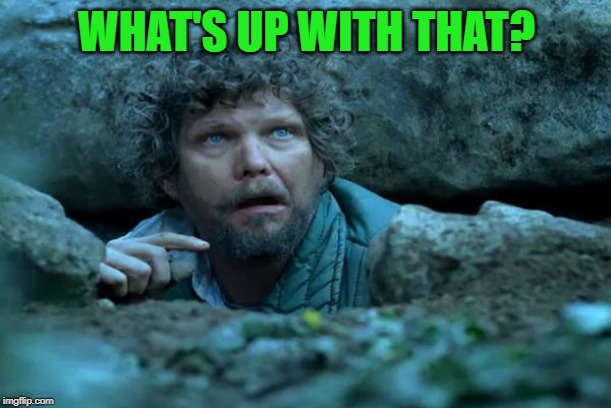 reply
We can't possibly be the only living beings in all of space and time.
reply
About 400,000 peopl will storm area 51 on Sept 20 to "see them aliens"
reply
How dumb are these people? How far do they think they will get? LOL! This is gonna be wild!
reply
I have no idea. The think that if there are 400k they can't stop all of them. It funny because they are just chill with the fact that if 399,999 die and one gets threw they are just fine with that
reply
I promise you, they can be stopped. Also, I doubt that many people will actually show up to this thing.
reply
Oh they'll be stopped I have I'm
99.9% sure ( never say 100 just in case you're wrong) but as far as peopl show up. Well they way I see a lot will show but I think most will just show up just to see the show. Thou I do think that there will be a surprisingly large group of idiots that will try. Then the government will get blamed for being evil. But I mean in area 51 they have the authority to kill.
Plus one Apache helicopter will screw those jokers up
Show More Comments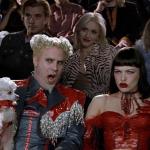 IMAGE DESCRIPTION:
Area 51 memes; So hot right now
hotkeys: D = random, W = upvote, S = downvote, A = back