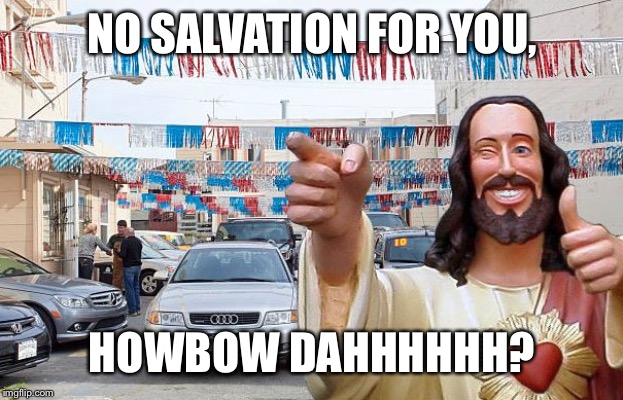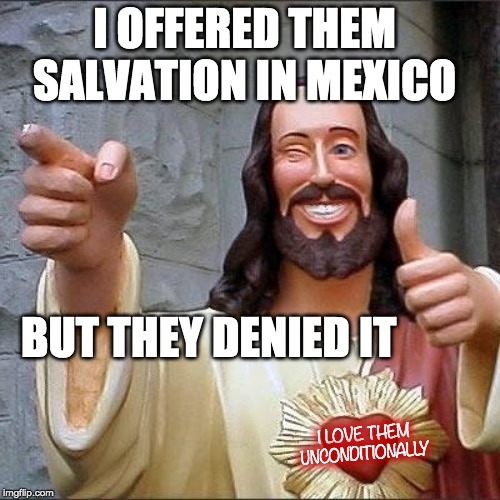 Actually, they are from Central America, which is south of Mexico, and while they are coming to America to get away from the atrocities and transgressions that are occurring there, I seriously doubt they are coming here just to "get in them" cages.
They are not running from atrocities and transgression in Mexico, are they? In fact, all offers of asylum by the Mexican government were turned down.

At this point they are no longer refugees seeking asylum, but illegal economic migrants looking for better financial opportunities. Not one of these people is interested in resolving problems back home and making their country decent and prosperous again.
No, they are running from atrocities and transgressions in Central America, it's a different place, look it up, read the stories, watch the news. And so what if they are looking for a better life, that's what our grandparents and their parents did back in the early 1900s. You're probably only a generation or two away from being an immigrant yourself.
That's what I said, they are not running from atrocities and transgressions in Mexico. Read it again. Anything to the south of Mexico is Central America, and that's where they're coming from. What are you getting at?

I was an immigrant child who waited 3 years for LEGAL DOCUMENTS to go through and be reunited with my father. So spare me your typical leftist BS response that we're all immigrants to justify open borders while comparing need for immigration during industrial revolution to todays agricultural industry.

I also grew up in the time when crossing a border meant getting shot, no questions asked. So this sort of behaviour at the border is a bit new and strange to me.
Doesn't matter where they are from or whatever made up atrocities they are alleging they are trying to escape. Follow the law and no detention for you!
Show More Comments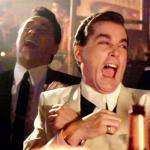 IMAGE DESCRIPTION:
IN 2016, REPUBLICANS SAID, "C'MON, IT'S NOT LIKE HE'S GOING TO PUT PEOPLE CONCENTRATION CAMPS!"; AND NOW THEY GET OFFENDED BECAUSE WE REFER TO THEM AS CONCENTRATION CAMPS
hotkeys: D = random, W = upvote, S = downvote, A = back