Hillary Clinton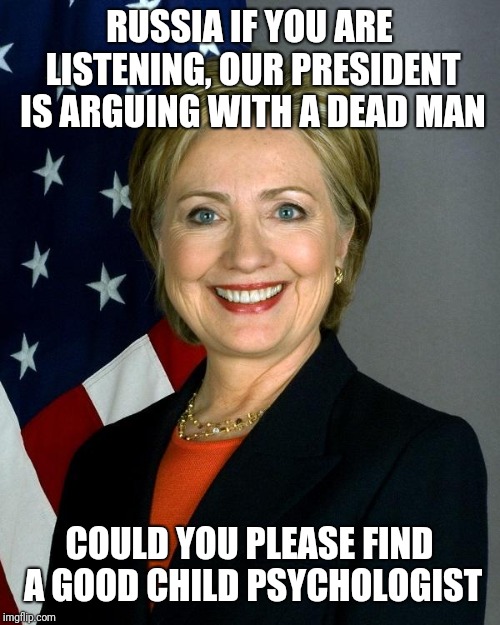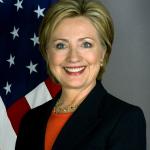 reply
[deleted]
As a guy who has never democrat it's truly scary in a Night Of Broken Glass way that so many self titled Christians and patriots support a narcissistic, pathological lying pussy grabbing womanizing douche bag.

Who has in fact coddled and fallen in love with dictators. Siding with them over their people.

If your alive after Trump is gone? at some point your growing to realize the truth
reply
[deleted]
It had everything to do with your pathetic meme and you know it.

You attacked a dead man. Just like Cheeto Bone spurs

Your a Trump sycophant who clearly has no real morality or integrity.

I would literally not piss on you to put out the fire
reply
https://youtu.be/YZ46I3kMOr0
reply
try not to have a heart attack from a meme. go eat some cheeto's if you love them so much jeeze.
reply
[deleted]
In a hypothetical world where we were both gay?

And I hadn't had sex in ages and you offered to pay me to let you blow me I'd pass

I lost civility for social media strangers like you.
reply
You should probably stop doing drugs.
reply
[deleted]
And you should spit out Trumps cock. Or ask him to pull it out of your ass.

It's your dads turn
reply
Pro tip if you don't like a comment or meme just ignore it. Hypothetically making yourself a gay prostitute with no taste just makes you look like a jackass.
reply
[deleted]
Pro tip You Trump Humper. Don't want your meme challenged don't post them thinking it will be just a bunch of circle jerking Trumptards that reply
Show More Comments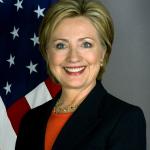 IMAGE DESCRIPTION:
RUSSIA IF YOU ARE LISTENING, OUR PRESIDENT IS ARGUING WITH A DEAD MAN; COULD YOU PLEASE FIND A GOOD CHILD PSYCHOLOGIST
hotkeys: D = random, W = upvote, S = downvote, A = back