This actually happened to me.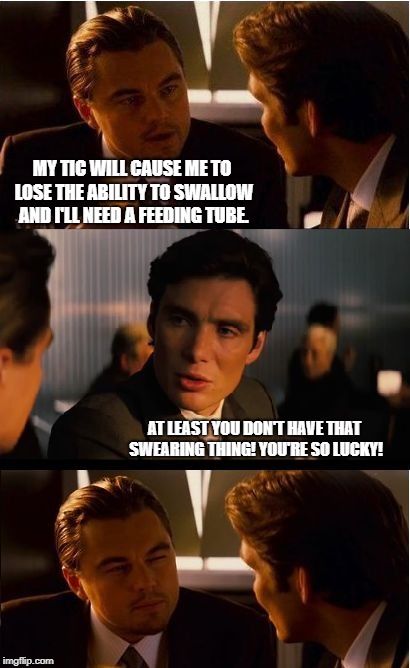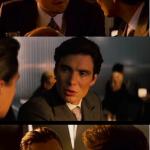 reply
[deleted]
Tic from what? Tourette's? What is the tic that will cause that?
reply
I have a lifelong tic that causes me to clench my diaphragm hundreds of times a day. That causes GERD and reflux which, in turn, causes a disorder called Barrette's Esophagus (BE). In BE, the skeletal muscle tissue located in the upper portion of your esophagus (the tissue that allows you to swallow at will) is being replaced over time with the involuntary tissue similar to that found in the intestines. The older I get, the more frequently I aspirate and, according to my gastroenterologist, I'll eventually be unable to swallow at all. But a college prof I had once actually thought I was lucky I didn't "have that swearing thing." smh.
reply
[deleted]
Wow. Never knew it could cause that. Any meds to stop the diaphragm spasms? Seems like there would be.
reply
I'm an older dude, so it's possible. Last time I checked, the meds being used for Tourette's caused some pretty horrible side effects (like tardive dyskinesia), so I just assumed I was stuck with it. The meme sounds like I'm bitter, but I'm really not...it's just a part of life. :)
reply
[deleted]
You've educated me for sure. I wish you well stranger.
Show More Comments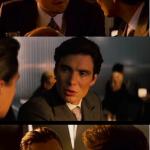 IMAGE DESCRIPTION:
MY TIC WILL CAUSE ME TO LOSE THE ABILITY TO SWALLOW AND I'LL NEED A FEEDING TUBE. AT LEAST YOU DON'T HAVE THAT SWEARING THING! YOU'RE SO LUCKY!
hotkeys: D = random, W = upvote, S = downvote, A = back