Merry Christmas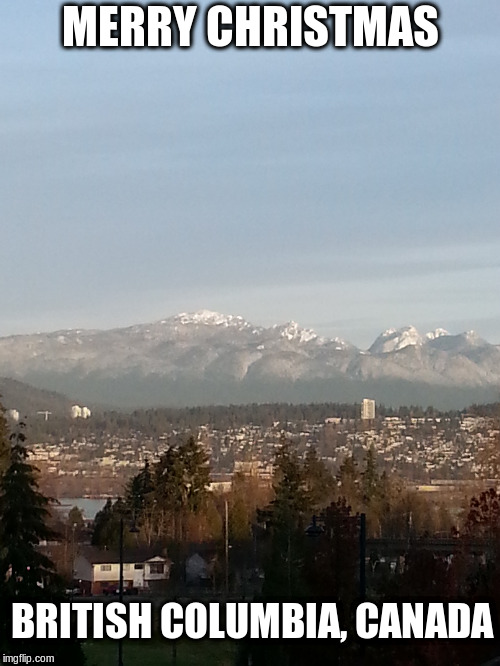 Just let us know when you are gonna do like Santa (comin' to town) - we'll show you around.
Haha I'll keep that in the back of my head man, thanks!
[deleted]
It's a beautiful fun place. C'mon down.
Sure is - I remember when the moto was "Best Place on Earth" - and even though I'm a cynical bugger, still think it is true.
[deleted]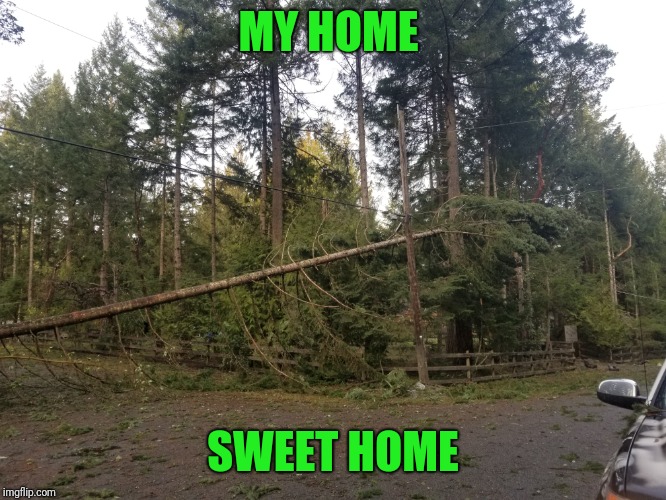 Ladysmith
[deleted]
Still out. We're in Yellow Point, the last 12k customers. However I travelled north of Prince George on Friday to spend Xmas with the kin folk, texting with my neighbour, hopefully by tomorow when I go back
Reminds me of years ago - ice storm in Montreal, we were out for two weeks
Merry Christmas, Imgflip :)
Thanks! Merry Christmas to you and yours :)
[deleted]
Gentrification....housing is crazy out here.
.
can't complain, got friends and family here and all over the lower mainland.
Thanks!!.
You got that right - even though house prices have plateaued gentrification still mean the affordable stuff gets replaced. And don't get me started on how much public services are going up - property taxes, Translink, ICBC . . . but hey, supply/demand plus government largesse equals high cost of living.
[deleted]
Friggin fuel prices. I was in MB afew weeks ago, $.98
[deleted]
Bwa ha ha ha.
I used to live in Burnaby, Port Moody, and on Hastings up the street from the PNE and the Kootenay Loop years ago. Spent my weekends at my aunts accross from Lost Lagoon. Just moved to the Island last year after 20 cold ass years in the prairies.
Show More Comments
IMAGE DESCRIPTION:
MERRY CHRISTMAS; BRITISH COLUMBIA, CANADA
hotkeys: D = random, W = upvote, S = downvote, A = back