What a stud...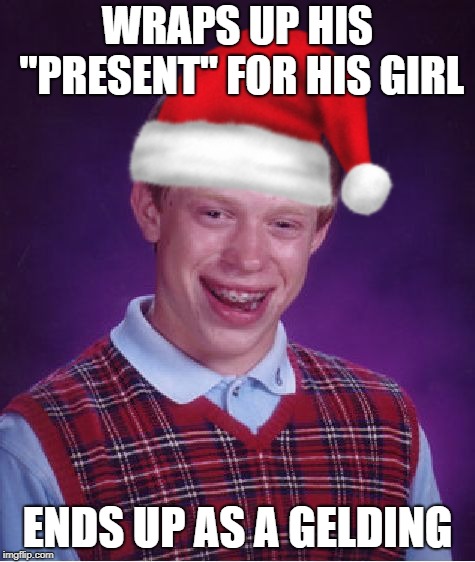 reply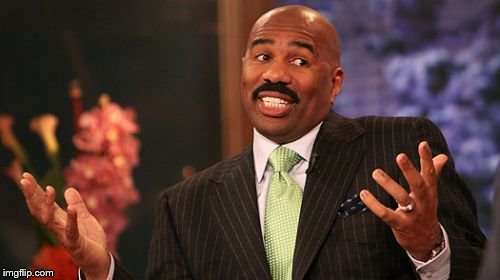 reply
[deleted]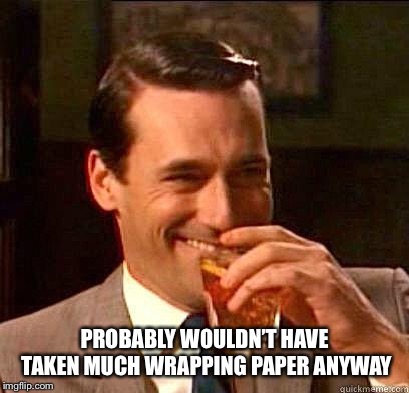 reply
[deleted]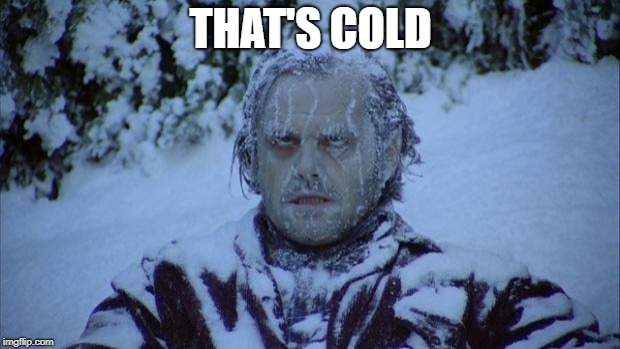 reply
[deleted]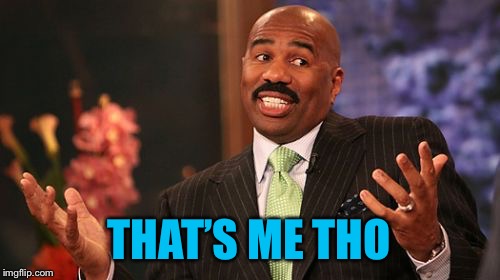 reply
[deleted]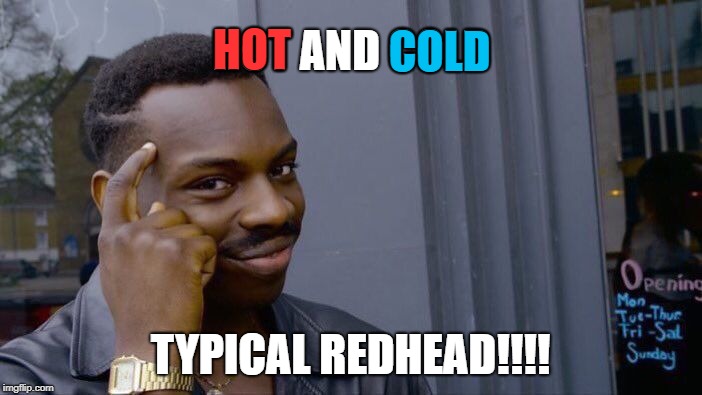 reply
[deleted]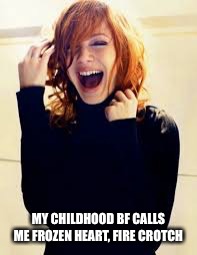 She knows me well LOL
reply
[deleted]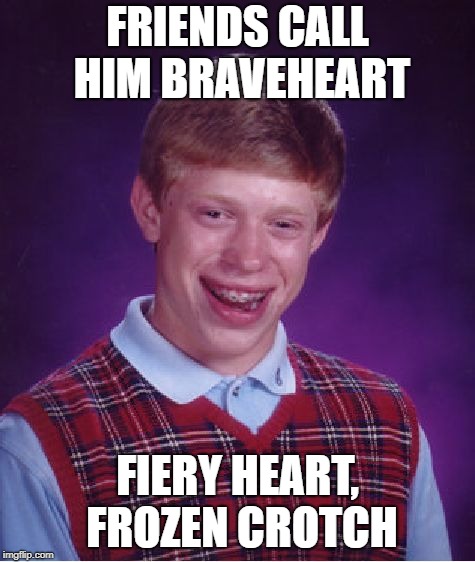 Those kilts!
reply
[deleted]
This guy is hilarious - language warning, viewer discretion is advised (especially not near the kids).
Pomms = English people :-)
https://www.youtube.com/watch?v=sH2OWtlH-CU&t=0s
reply
[deleted]
Checking now, I'm only foul mouthed on here and minus kids lol so thanks for the heads up
reply
[deleted]
Lmao! Ok y'all still sound so nice even when you're cussing. Him making fun of that English weather reporter. That's too damn funny! Wow I reckon I could handle the heat there. I'm like a snake and need heat lol
reply
[deleted]
The guys hilarious, he hates cyclists with a vengeance, so funny, so most of my comments start with "As a British born cyclist". Christmas here is so different from back in the UK, stinking hot, yet a lot of people still do the whole turkey/roast dinner thing in 40C heat - absolutely crazy!!!
[deleted]
It is so funny. I lived in Hawaii and it's hot as balls during Christmas. So fun though. No that's not fun running the oven and stove when it's already that hot especially with a small kitchen. But we did it too lol. Not this year, I'm making Indian food!!! So super HOT. Why does he hate cyclists so much?
reply
[deleted]
We gone too deep on the thread, so back up here :-) Some cyclist here tend to hog the road and run red lights and do stupid shit like that (not me), so of course all cyclists cop the flak for it! One of this guys favourite clips is cyclists getting swooped by magpies :-)
[deleted]
Ohhhh I gotcha well too bad because cyclists still have right of way! Oh my bet that's funny though lol
Show More Comments
EXTRA IMAGES ADDED: 1
IMAGE DESCRIPTION:
WRAPS UP HIS "PRESENT" FOR HIS GIRL; ENDS UP AS A GELDING
hotkeys: D = random, W = upvote, S = downvote, A = back