Out of control Mods show incredible bias!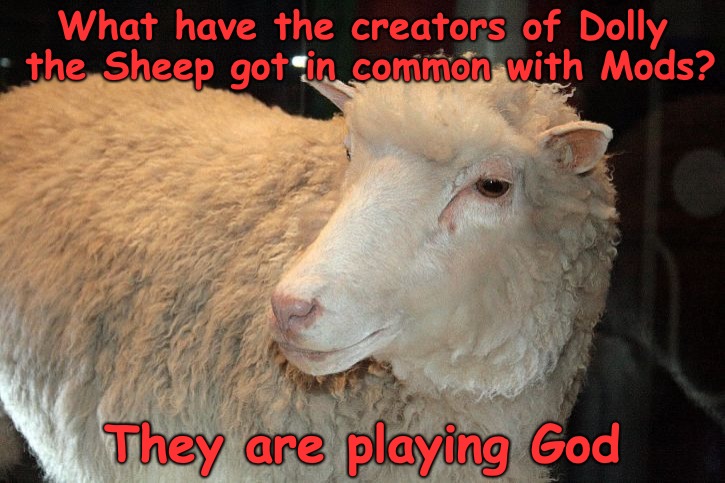 [deleted]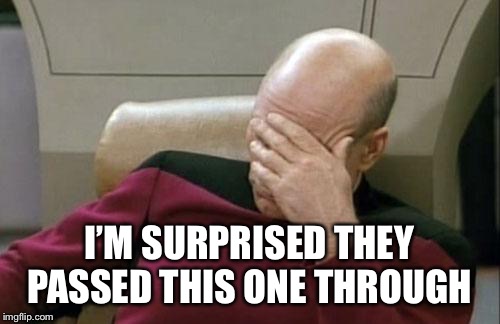 [deleted]
Bahhhh just don't get the mint sauce out, if more people ate lamb we could have a new industry.
[deleted]
You're so baaaaaaad! Yeah we could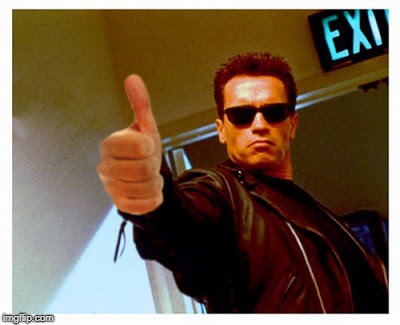 [deleted]
Mods playing god show their ineptitude in their ability to oversee and manage this site.
https://imgflip.com/i/2pj3g4 makes first place on front page with an excellent meme.
https://imgflip.com/i/2pa0qk is taken down for harassment. What harassment?
Psychotic trolls run free to abuse and broadcast deranged propaganda towards all and sundry unchecked by anyone. Why?
Two days ago Mods took down two memes which were submitted five months ago because they claimed they were in the wrong section and should have been in a section that did not exist at the time they were produce...derrrr
Who moderates the mods?
[deleted]
I was once on a gaming forum for a considerable time. Mods come and go and each has a different personality. Some rubbed me wrong, but they tended to relax once they understood the community better. But calling them out only paints a target on yourself if they are so inclined.

Hi Bex! Still love you! - Moon
Show More Comments
IMAGE DESCRIPTION:
What have the creators of Dolly the Sheep got in common with Mods? They are playing God
hotkeys: D = random, W = upvote, S = downvote, A = back