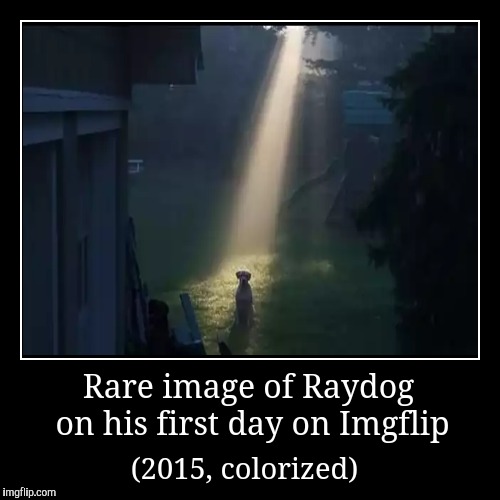 reply
[deleted]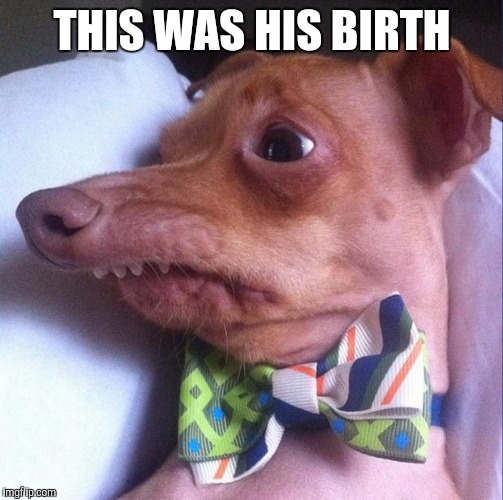 Yup
reply
[deleted]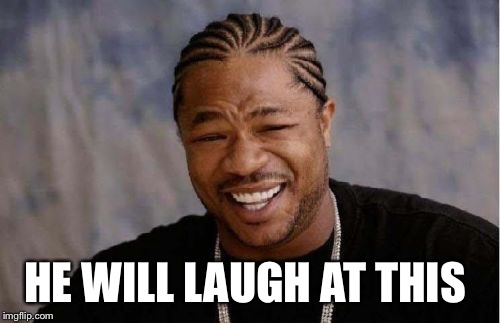 reply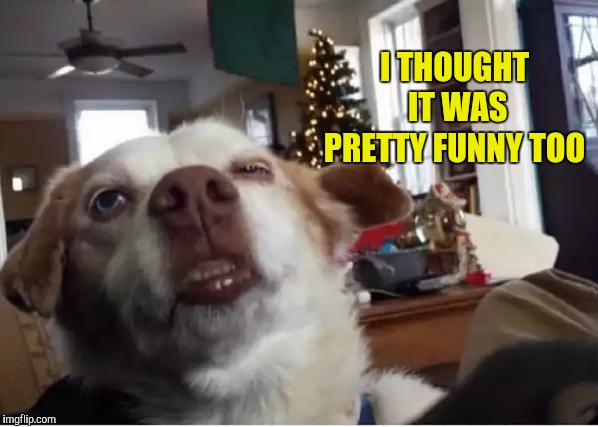 reply
[deleted]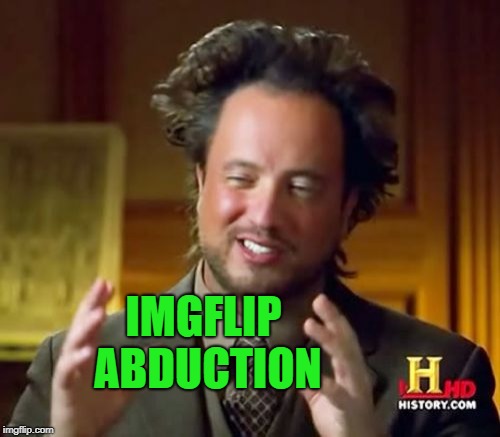 reply
[deleted]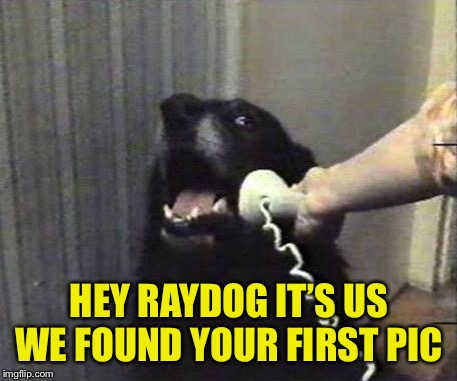 Lol that dog looks high
reply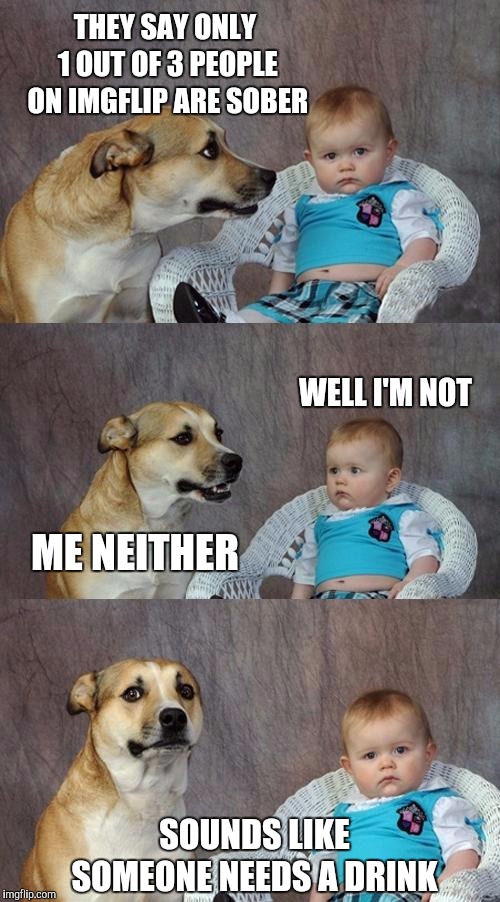 reply
[deleted]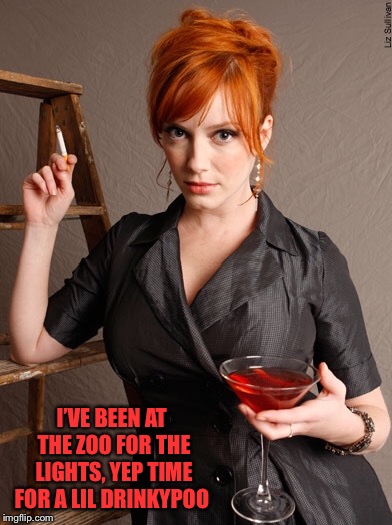 LOL fine you just talked me into it
reply
I opened my first one after a week. Yay for vacation!
reply
[deleted]
Ever get a date set up with the girl??? I hope so
reply
No. Asked her once and she was busy. Asked her again and she said she would like to meet but not sure when. Asked her if she was free sometime during Christmas vacation, no response for a week. Oh well.
reply
[deleted]
Maybe she truly is busy. Just because of this time of year. But with all this technology, if I was dating, his ass better talk to me soon SOME kinda way or I'd move on. Well that's alright, plenty fish in the sea.
reply
It's possible she's busy, but the several open ended questions in my last message with no response leads me to think otherwise. I'm not terribly worried about it anymore. This doge's on the hunt again
[deleted]
That's the spirit, movin' on up! Much flirting so tired LOL well take some Geritol boiiiiii and get back out there!
Show More Comments
IMAGE DESCRIPTION:
Rare image of Raydog on his first day on Imgflip | (2015, colorized)
hotkeys: D = random, W = upvote, S = downvote, A = back