[deleted]
I just wanted to say thank you for seeing Octavia for what he really is. It's nice knowing I'm not the only one who can see clearly. I got put in imgflip jail again ><
[deleted]
Yeah I saw that, you had like 4 hidden comments and one deleted on one thread alone. Keep fighting the good fight! wwg1wga!
[deleted]
I caught that pervert

I learned a new word today: Shipping

ship-
N: Short for romantic relationship, popularized in fanfiction circles.

The pedo has been shipping child characters and adult characters. I have screenshots, but I'm in imgflip jail and cant share them yet. Shit's about to go nuclear.
[deleted]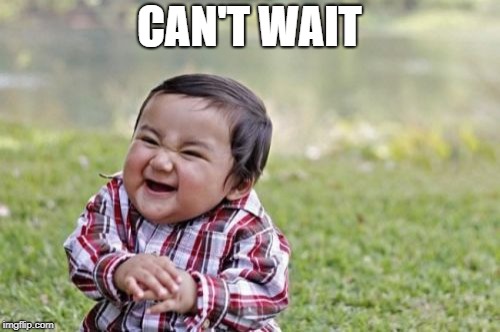 hahah not sure if I know what you're talking about, but your enthusiasm is infectious haha can't wait!
[deleted]
Man I know the debates here spiral into insults pretty quick, but if you wanna see some true libtards check out the comments here: (I'm GreenBottle)

https://secondnexus.com/news/alexandria-ocasio-cortez-border-security-funding/?spot_im_reply_id=sp_8fvGl692_51060_c_VddWTd_r_icaGGL&spot_im_highlight_immediate=true
[deleted]
You ever watch Owen Benjamin? He was talking about the pedo elite today. Dude's awesome
[deleted]
Thank you. Very useful.

10:29-11:10
https://m.youtube.com/watch?v=x9dN1K0XrZI&t=629s
[deleted]
So true. Q got me to have faith again, but Owen makes me wanna be more vocal. They try to get us to gradually accept pedos but that's a fight they won't win
Show More Comments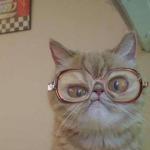 IMAGE DESCRIPTION:
A WOMAN TALKING ABOUT HER LASIK SURGERY COMPLICATIONS JUST "COMMITTED SUICIDE"; MAYBE GLASSES AREN'T SO BAD AFTER ALL
hotkeys: D = random, W = upvote, S = downvote, A = back