That Face you Made........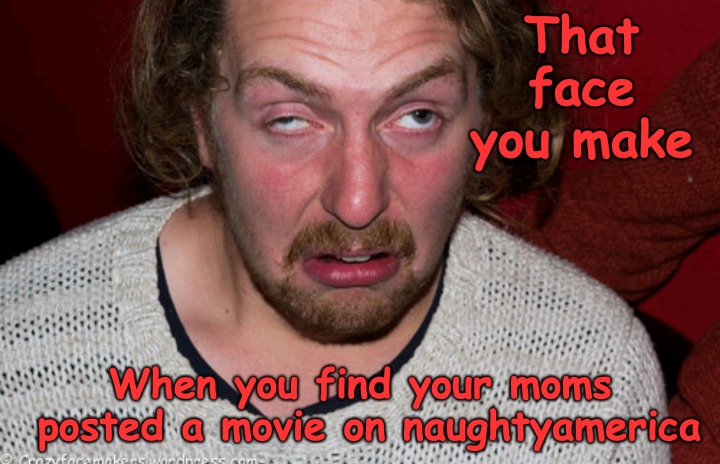 reply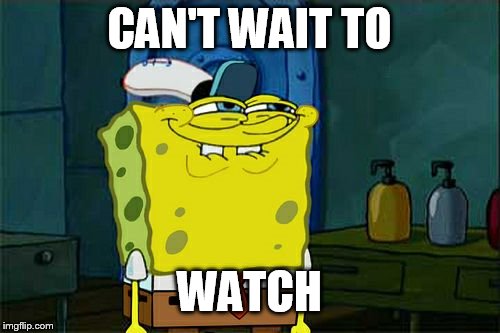 reply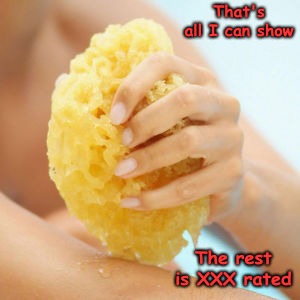 Gary's eye came out on stalks when he save this.
reply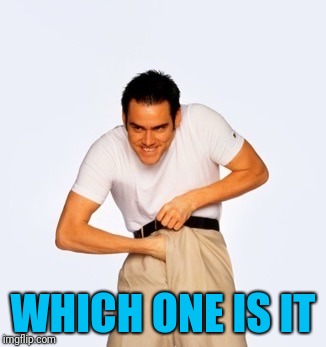 reply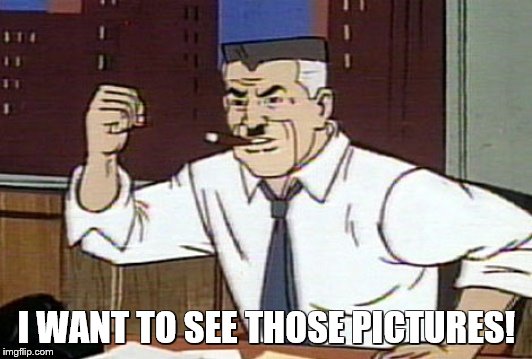 reply
[deleted]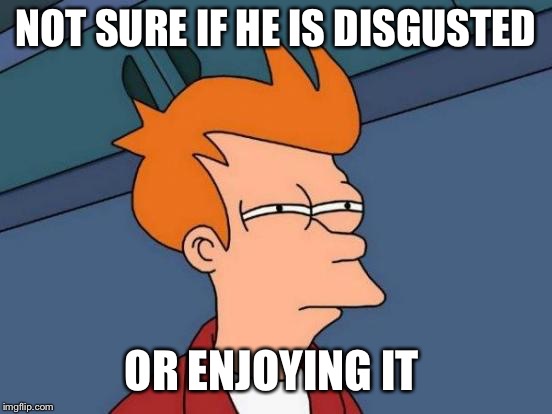 reply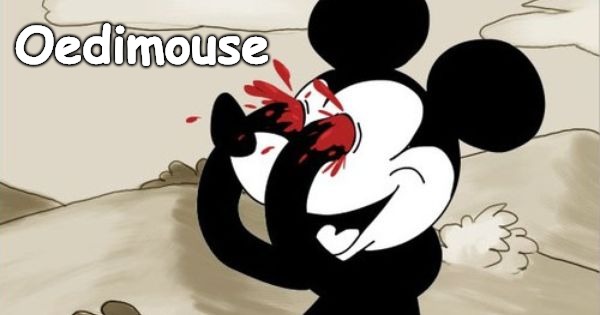 Just flipped 'pus.' Or maybe it is a boy thing?
reply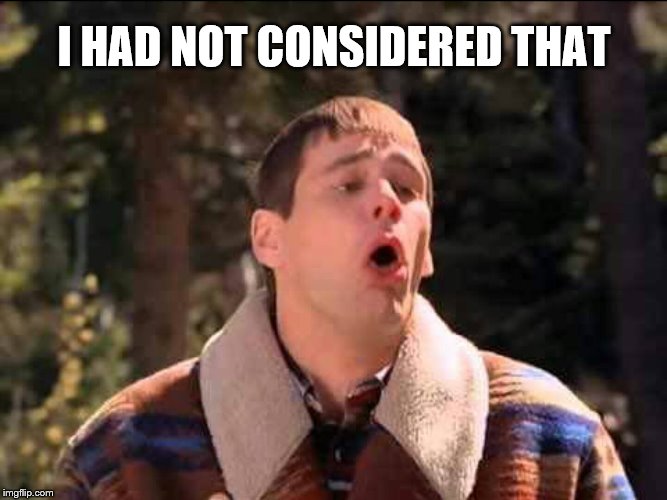 reply
[deleted]
Lol ok I tried looking for templates for a redhead gagging once and um well that didn't turn up what I was looking for
reply
HA! That's hilarious, I can imagine.
reply
Would never allow a ménage à trois with his partner but sometimes uses both hands!
reply
[deleted]
No wonder I have high school friends who are lesbian now.
reply
They probably always were, that doesn't make them bad people. The bad people are the extremists, The multi gender fanatics, they are the sexual predators, they would f**k a table and expect you to join in as indicated in my recent meme about Agalmatophilia (the one about inanimate objects). They are a danger to everyone, they do not distinguish between sexual preference and sexual orientation and have developed a form Pygmalionism and see anyone who doesn't conform to their model as a Pervert, Deviant or Queer.
reply
[deleted]
No I know that believe me if I could be gay I would probably. I really was trying to make a joke but failed.
reply
Thank you, You're brilliant now get on and find your 15 minutes.
reply
[deleted]
Lol ok I knew people were into dolls but...yeah that's probably who I'm walking past in Walmart
reply
[deleted]
Nope I know I'm not brilliant, thanks for making me laugh
Show More Comments
IMAGE DESCRIPTION:
That face you make; When you find your moms posted a movie on naughtyamerica
hotkeys: D = random, W = upvote, S = downvote, A = back