X All The Y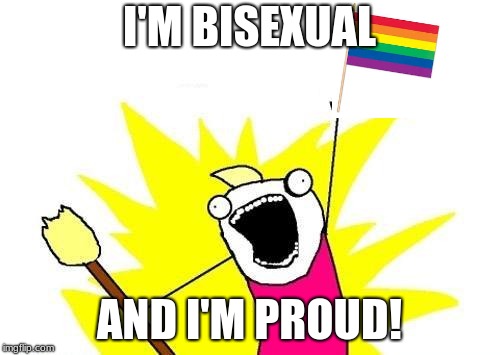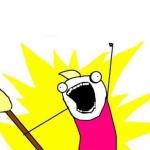 reply
:D
reply
[deleted]
I am married, but I had a boyfriend for three years, so yea, I'm bisexual. When I came out to my friends, some of them I haven't seen since then. But, otherwise, I think this is the right time to come out openly... I know most people don't do this but I think I should. Thanks for the support Octavia :)
reply
I made a meme coming out as bisexual back in April :)

I'm really sorry to hear about your friends not speaking to you anymore :/
reply
[deleted]
Could you send me the link??
reply
[deleted]
I know this might be weird to ask, but I want the Imgflip users that are LGBT to come out or make another LGBT meme week explaining how they feel. I think it will make Imgflip a more friendly place where people that are different can come to this site to laugh and cheer themselves up!!
reply
[deleted]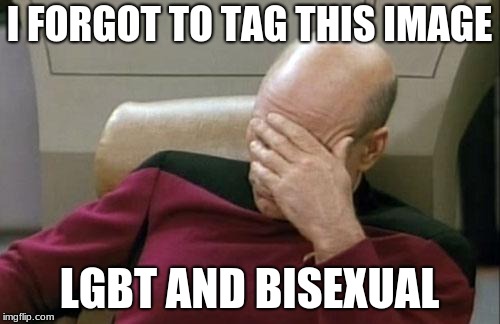 reply
Better show this to my bisexual mate.
And lets not talk about my sexual orantation, *laughs awkwardly* its complicated as it is.
reply
[deleted]
Had to reply... I love making guys happy !!!
reply
[deleted]
I am interested in women currently, well, thats a half lie. I have the hots for one of my co-workers :/ his name I will not say due to privacy. If I tell my wife, she knows I'm bisexual, if i tell her I have hots for a co-worker, what will happen??
reply
If you think she might be interested in a threesome, it can't hurt to bring it up :)
Here's the link :D
imgflip.com/i/289okw
reply
[deleted]
The thing is... my co-worker is already dating someone else, but my co-worker is gay so...
reply
Ahh. Well in that case, maybe it wouldn't work out. It might not be a good idea to tell your wife that you have the hots for him if you think she might get jealous or worry about you cheating on her.

As far as an LGBT meme week, that's a good idea. You can always host one yourself! :)
reply
Sure! :) just don't be surprised if not too many people participate. When lordcakethief did his LGBT meme week in April, not too many people did.
reply
[deleted]
that's alright at least people are participating right??
reply
[deleted]
https://imgflip.com/i/2nx8q9?lerp=1543691093896
reply
Obviously some people do, since he has some upvotes.

If you don't care, why did you just waste your time leaving that comment?
Show More Comments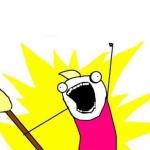 EXTRA IMAGES ADDED: 1
IMAGE DESCRIPTION:
I'M BISEXUAL; AND I'M PROUD!
hotkeys: D = random, W = upvote, S = downvote, A = back