Princess Buttercup Y U NOvember, a socrates and punman21 event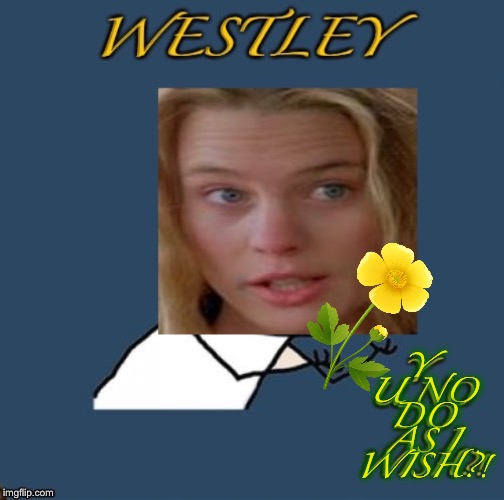 reply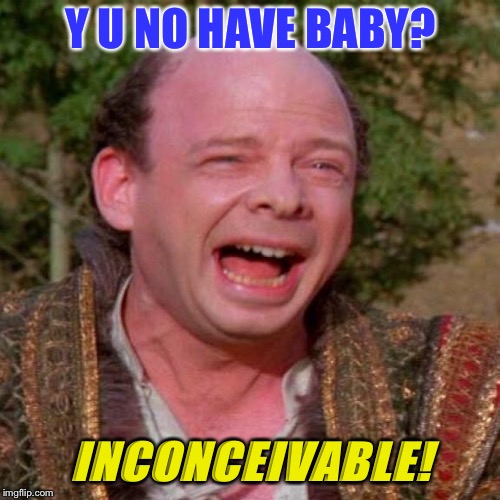 reply
[deleted]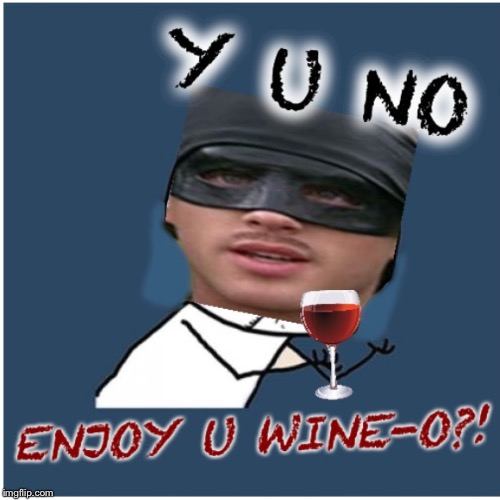 reply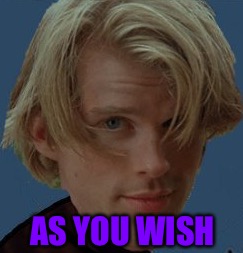 reply
[deleted]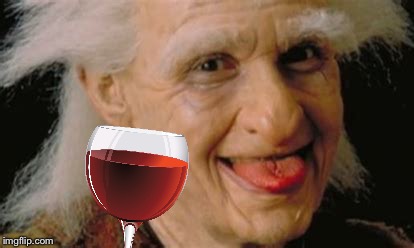 reply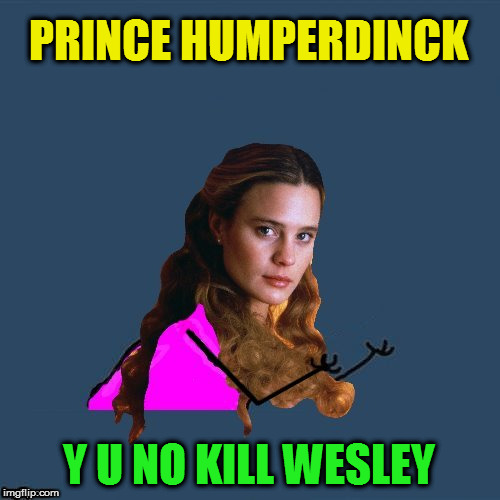 I had made this for a comment before I saw your meme lol
reply
[deleted]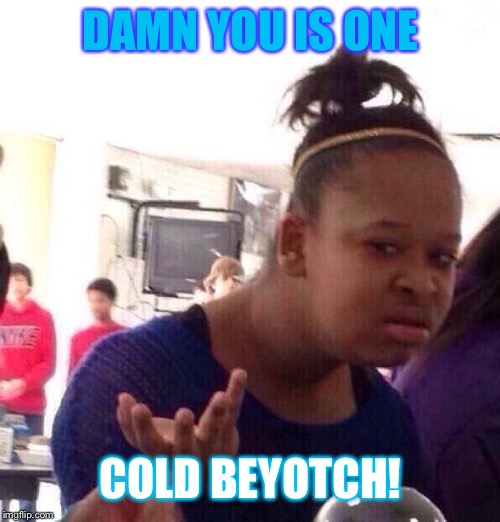 "IRL" that's probably what she would be saying!$! XD
reply
[deleted]
LMAO!
By Herp Alpert. My fav song he performed. I'm actually glad it's an instrumental- it takes me back to the high desert. =~}
reply
[deleted]
I don't see me kickboxing to it but nice on a walk though! :D
reply
[deleted]
LOL! Glad you enjoyed. My folks used to play his LP's a LOT. Fast-fwd to the revival of vinyl and some found Alpert records, and the memories flooded back. Anything like that for you? :-)
reply
[deleted]
Yes my parents played a lot of stuff that was even before their own time actually. But this, Elvis, doobie brothers, CCR, Otis Redding and The Temptations. Just too many to name. There was always music of different sorts playing in our house. My cousin played guitar and I sang :)
reply
[deleted]
Variety is indeed the spice of life! And those are some righteous bands you listened to. Sounds like what my siblings would listen to later on...Yeah after that statement by Lennon all the rock albums in my house mysteriously disappeared. Later I would rediscover them with great relish.
reply
[deleted]
So glad you got to listen to them again!!!
reply
[deleted]
Thanks yeah it's all Goode =~}
Show More Comments
EXTRA IMAGES ADDED: 1
IMAGE DESCRIPTION:
Y U NO DO AS I WISH?!
hotkeys: D = random, W = upvote, S = downvote, A = back