reply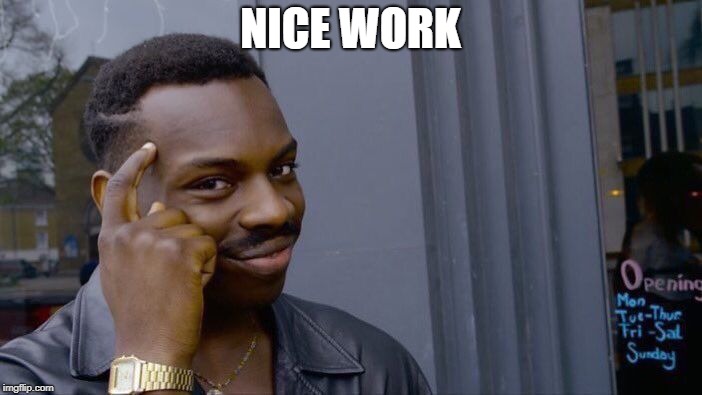 reply
[deleted]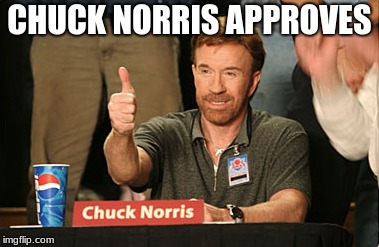 i also just got back from the hospital after a two hour surgery on my knee. I fell and my knee got impaled with a 3 inch metal rod. I just got back from the removal surgery and this made me smile. thanks :)
reply
You poor thing! I wish you a speedy recovery, and I am happy to know this gave you a smile :)
reply
[deleted]
I have 8 stitches on my knee. I have to keep low for a week.
reply
[deleted]
and since the rod went deep, i had to have a layer of tissue stapled and my skin stitched up. I have a wheelchair to move around until my knee heals fully
reply
[deleted]
but i don't feel much pain. it only hurts when my dog humps my leg
reply
[deleted]
to make it worse, though, i am having another surgery on my knee. The doctor called me and said they had a sample of my tissue. My tissue had small pieces of metal in it. So in five days i have to go back to the hospital.
Show More Comments
hotkeys: D = random, W = upvote, S = downvote, A = back