I like them all so...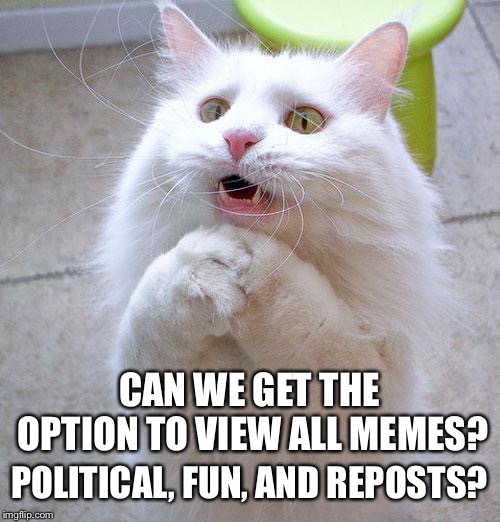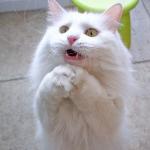 reply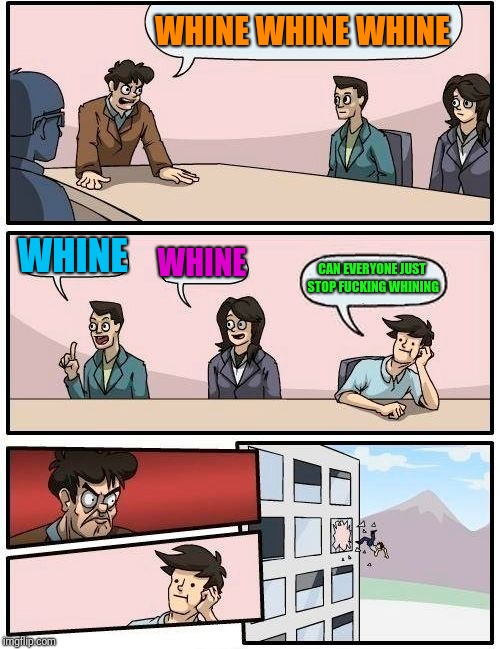 reply
As someone that never asked for a separation of memes, I have to agree with Grind. If endless memes written by obvious juveniles can go into the "fun" section -often with foul language, allusions to violence and wearisome adolescent attempts at humor included- why not political and gaming memes?
reply
Yeah, this site isn't nearly important enough for me to get bent outa shape whenever changes are made. It's free, it's their site but user driven. Not everyone can be happy. I think with the political streams solves the whining about memes getting downvoted to submission, which according to acuity12, the purple mod, says doesn't happpen. Then there's the whining about comments of opposing views on political memes, trolling if you will, and if that's a burden to some, maybe not post if one's thin skin can't handle opposition.
reply
Much truth in everything you said!
reply
Or rather, just return it to the way it was. Much better, I feel.
reply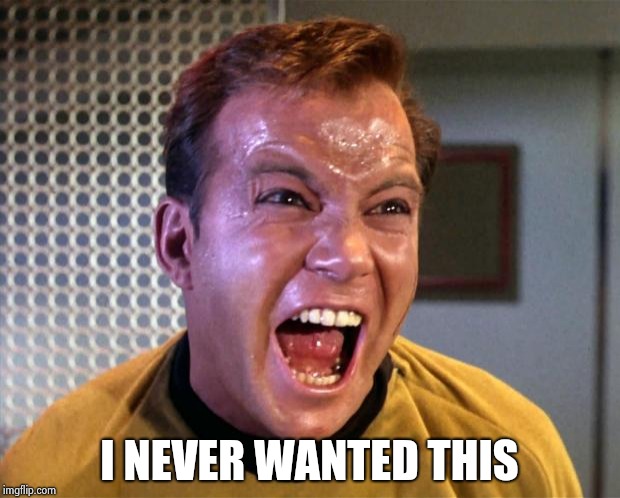 Put it back the way it was , is it too much of a chore to just scroll past memes you don't like ?
reply
[deleted]
The default should be the way it was. This Fun, Political, Repost stuff should be the option, not the norm. Meme in protest!
Show More Comments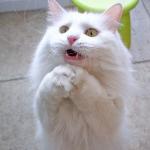 IMAGE DESCRIPTION:
CAN WE GET THE OPTION TO VIEW ALL MEMES? POLITICAL, FUN, AND REPOSTS?
hotkeys: D = random, W = upvote, S = downvote, A = back