Car Salesman Slaps Hood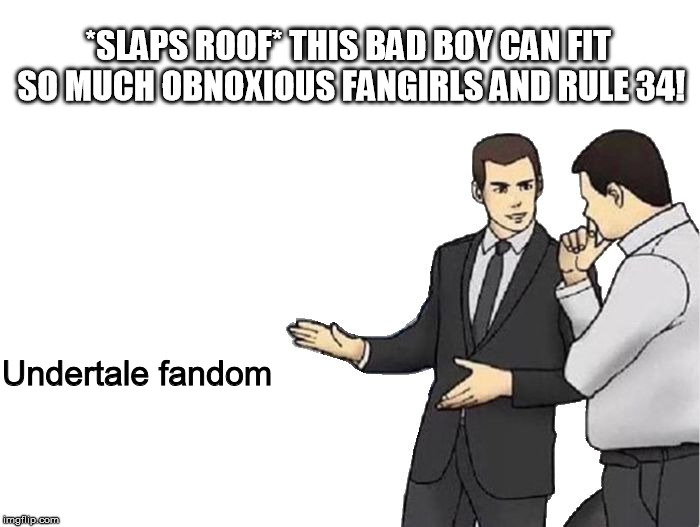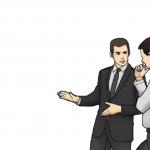 reply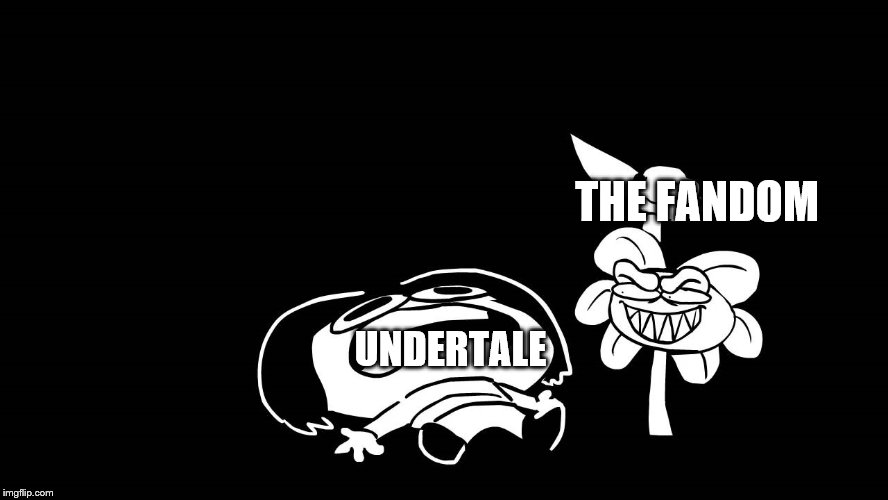 reply
[deleted]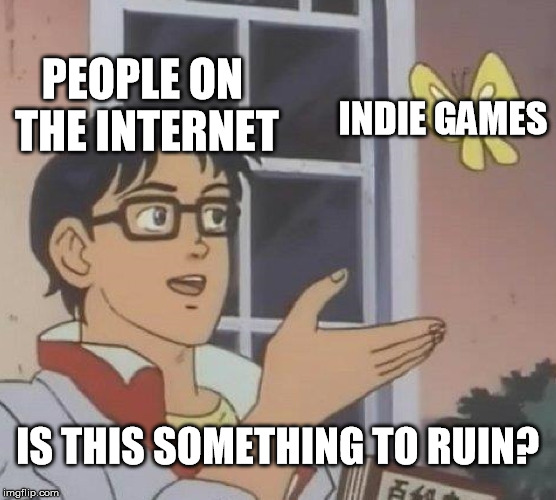 reply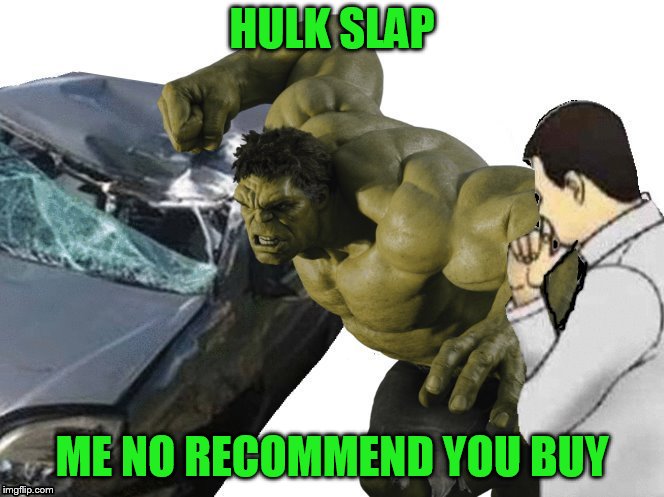 Upvoted your last 14 memes :)
reply
[deleted]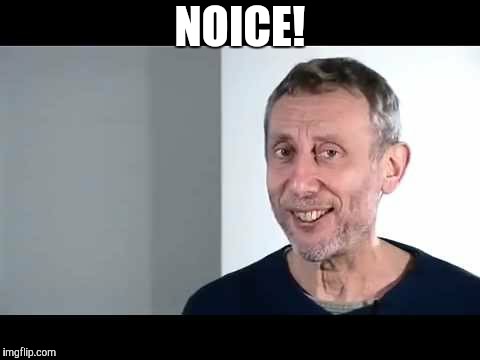 Thanks. If you've been looking at my political memes lately, you'll realize that they're mostly pretty much flamebait. I have tried posting on the gaming stream, but no of them got any attention.
reply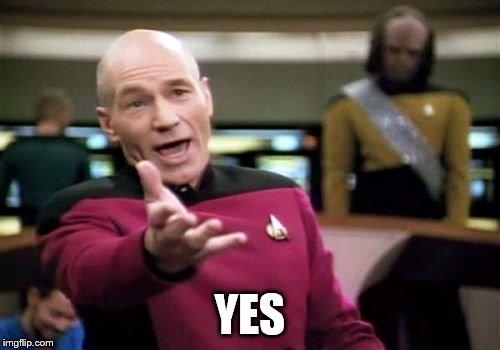 But politics are not so much my thing so if I like them I upvote and move on :)
reply
[deleted]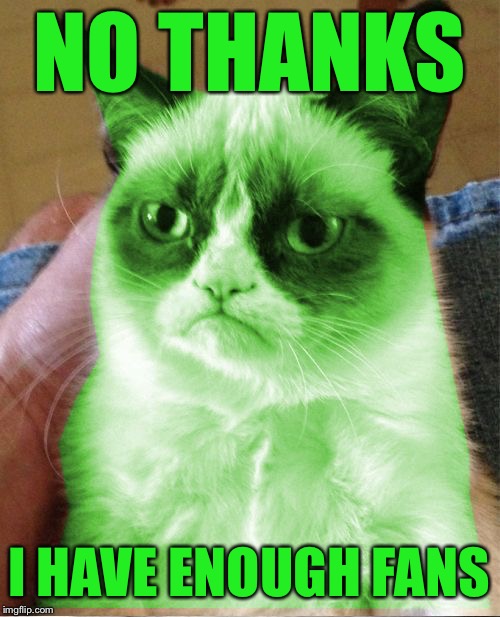 reply
Truth be told I hate sans fangirls
reply
[deleted]
I don't mind them as long as they don't make Mary Sue OCs just to ship them with Sans. :/
reply
Like sans can't even be inmate he dosent have a p**is because hes a skeleton for God's sake. But whatever. 12 year old's apparently are really into necrophilia.
reply
[deleted]
I don't think they're necrophiles. I don't think all of the fangirls necessarily want to f**k him either.
reply
but they want to marry him or some shit. Like really I have seen a shit ton of porn when I'm just looking for a good picture of him and its like uh hello hes a skeleton. All the fangirls who squeal "ohh sans is minnnnnnneeeeee" b**ch no sans belongs to Toby Fox. I'm okay with the good fangirls that make nice fanart but I hate the bad fangirls. It's my most troublesome love hate realtionship.
reply
[deleted]
The internet was a mistake.
reply
True. But if there was no internet there would be no memes.
reply
Allowing 12 year old online is the real mistake. Bad parenting in the mistake. People should be forced to take a test weather or not they are smart enough to have kids before they are ever allowed to have intercorse. It shpuld be a law.
Show More Comments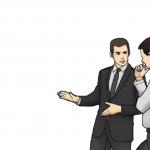 IMAGE DESCRIPTION:
*SLAPS ROOF* THIS BAD BOY CAN FIT SO MUCH OBNOXIOUS FANGIRLS AND RULE 34! Undertale fandom
hotkeys: D = random, W = upvote, S = downvote, A = back