They are both ruining the youth of today.

reply
I don't understand the hat to Fortnite. Like DJ Fox, I think that Fortnite is just a game that was meant to be enjoyed. As for Jake Paul, he IS a bad influence, and... and... words I would not be allowed to say.
reply
You can say them here, they'll just be bleeped out. Also,the Fortnite part was a joke for those who find it cringey and for all the old farts around here who think that kids should go play outside. Also, I think that kids should go play outside too.
reply
[deleted]
Fortnite is just a battle royale game that kids today like. I don't see much wrong with that.

Jake Paul, however, is pure cancer in a humanoid form.
reply
Yeah, true. I now think that erasing tik-tok would do much more good than erasing fortnite.
reply
[deleted]
Why-do good girls
like bad guuuuys? XD
reply
Because some girls know that good guys are the very guys who their parents want them to be with, and so they purposefully go for the opposite in order to feel the rush of rebellion. However, this often leads down a sad road of teen pregnancy, drugs, and/or abandonment and heartbreak, and they'll be lucky of the latter is the consequence that they face. Due to that, I actually quite prefer good guys to bad guys. Also good guys aren't assholes.
reply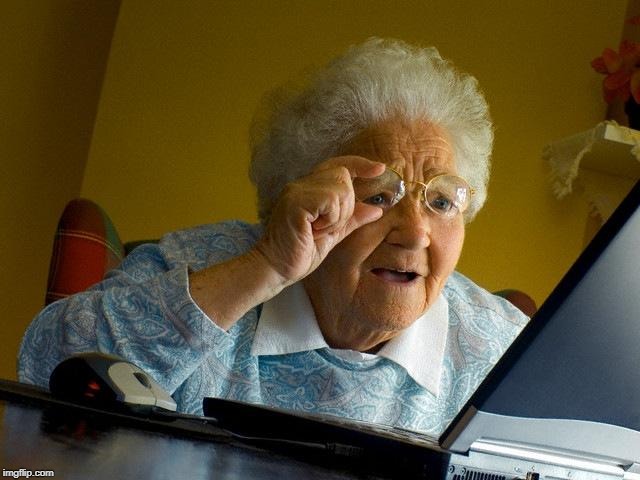 reply
Lol, sorry for getting so serious on a joke!
reply
[deleted]
I was referencing a Tik Tok meme.
reply
[deleted]
It's okay.

Tik Tok is actually quite filled to the brim with memes that involve lip-syncing to a certain song and whatnot. It's... interesting.
reply
Sounds like very bland and unoriginal humor. :-P
Show More Comments
EXTRA IMAGES ADDED: 1
Two Buttons
Why Not Both
IMAGE DESCRIPTION:
ERASE FORTNITE; ERASE JAKE PAUL
hotkeys: D = random, W = upvote, S = downvote, A = back