I, TRUMPO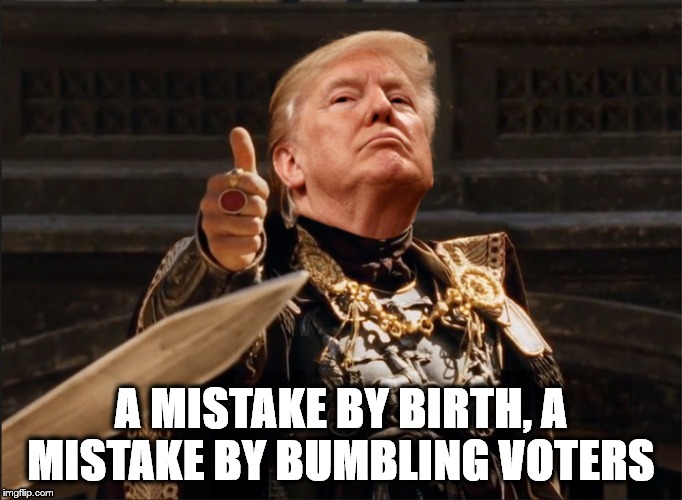 [deleted]
Gotta tell ya, it's well worth it to see 4 years of liberal and democrat freak outs. Just shows how mentally unstable that segment really is. Now go scream at the sky.
Ya know..., It baffles me how indignant and unintelligent the folks that believed and voted for El Trumpo. Being an Ex-NYer and seeing how El Trumpo unquestionably just hoodwinked/bambozzled all of the animals that voted his for dumbazz...
[deleted]
And Hillary was any better? Puuuhhhlease. Where would jobs and the economy be at with that old battle axe in office?
[deleted]
Exactly. Now it's their turn and they're bawling.
When Don the Con who schemed w/a foreign enemy "RUSSIA" to fraudulently lie & steal an election. Will U be visiting the soon to be felon in Prison? or will you be joining him as his cellmate?
[deleted]
The guys a narcissistic asshat that's for sure but there's no Russian connection there. My money is on saudis have the real dirt on him. If not, he'd done something about them murdering Khashoggi. As for democrats, they're trash too. They all worship the almighty dollar.
Show More Comments
IMAGE DESCRIPTION:
A MISTAKE BY BIRTH, A MISTAKE BY BUMBLING VOTERS
hotkeys: D = random, W = upvote, S = downvote, A = back