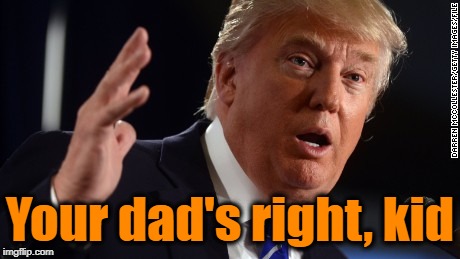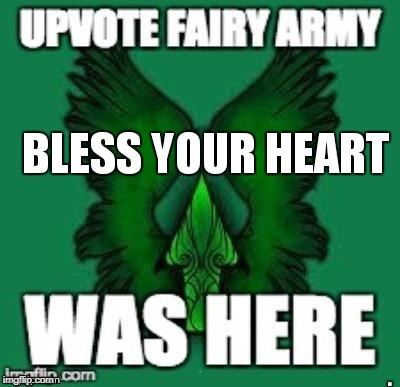 [deleted]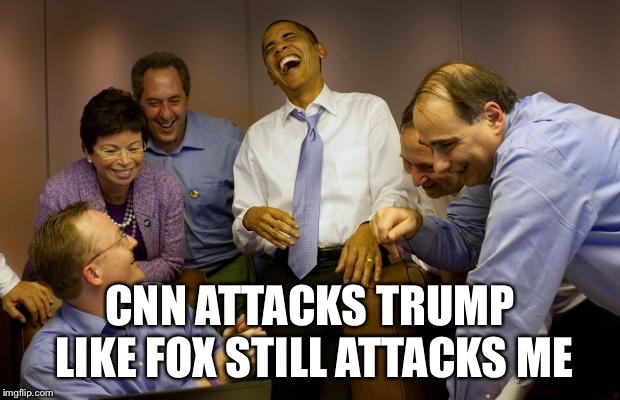 Please I would love to hear all about how the right treated obama with respect.

I'm asking because I'm curious to find out if your a blatant hypocrite
[deleted]
what specifically are you thinking about that is in any way comparable to what is happening to Trump?
[deleted]
Wow, You clearly believe anything Trump says don't you?

1. There was no wire tapping and

2. The Dossier wasn't illegal, a person was paid to investigate Trump and the Democrats paid for the information.

Have any more very poor attempts to support your hypocrisy?

As a independent voter who was once hard line Republican?

Wake up, Trump is a narcissistic, lying, womanizing douche bag who is dumber than a box of rocks.

And when I say lying? He lies like we breathe and he's not actually improving the economy.

Economic up n downs happen regardless of what pos is president.
[deleted]
the wire tapping happened, you're clearly not keeping up with events

while it's not illegal to check out your opponent in an electoral race, it is however, illegal to PAY for it...the dossier was illegal :)

for the record, I'm not a conservative, my politics are left wing, i'm just shocked at the leftist agenda since clinton lost
[deleted]
In a attempt to end this? Let's say just for giggles your two cherry picked talking points are 100% True? There not but let's say they are ok?

It doesn't negate the fact The right wing derailed Obama every chance they got.

The right wing media hounded the man night and day. Racist and Islamaphobes wanted him out of office period. No proof his ever been a Muslim or any of the other bs.

Clinton? The c**t should be in prison, but not about the dossier. She should be there over the emails. She clearly lied and mishandled documents.

Trump? Refer to my last post I wouldn't shake his hand and I would kindly to suck my cock on national tv.

So called Christians calling him a Godly man?

Holy imaginary Christ the distance bigots, and racists will go to deny and project. Have a good one
Nice response! Logic is so refreshing. But I have a favor to ask, please leave Christ out if it.
Show More Comments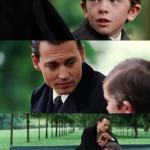 IMAGE DESCRIPTION:
I KNOW YOU WANTED TO BE PRESIDENT SOMEDAY; BUT WE MUST BE REALISTIC; AFTER THAT TEETER-TOTTER INCIDENT AT LITTLE JANIES PARTY, THE DUMBOCRATS AND MSM WILL CRUCIFY YOU.
hotkeys: D = random, W = upvote, S = downvote, A = back