Prairie Doggin'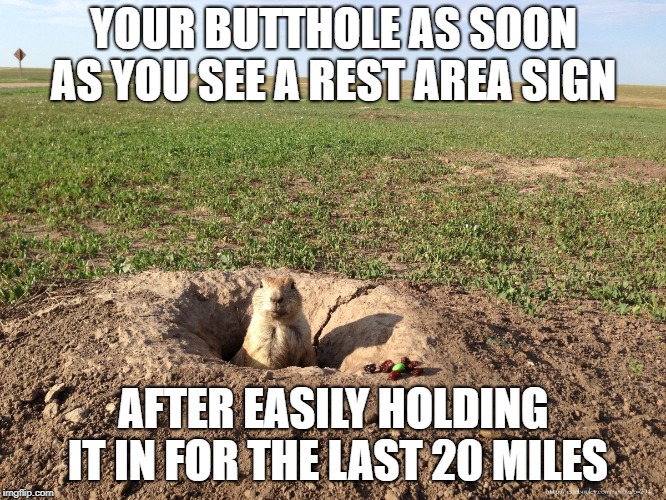 reply
Why is your "butthole" so weak, you can't hold in your shit? If it's not diarrhea, it shouldn't be any problem keeping it sealed until you're on the pot. If you've got shit uncontrollaby poking out of your anus, you've got problems.
reply
[deleted]
Roflmao! Omg I'm dying laughing.
reply
[deleted]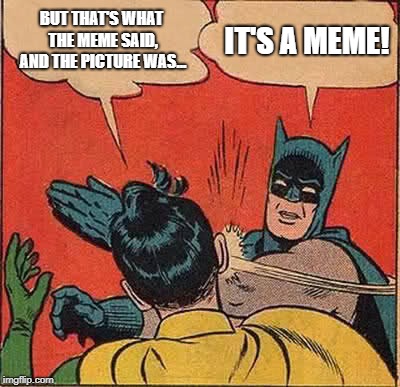 reply
Hey...truth is truth. "My shit's poking out!!" "Well, suck it back up til you get to the toilet, idjit!"
reply
[deleted]
Truth is, I hope you find something more meaningful and constructive to do with your life than to bitterly evaluate memes and get so wrapped up in them that they cause you this much distress that you feel the need to lash out and start calling people names because you can't comprehend the obvious humor. It's a meme, get over it and go troll someone else, or don't, either way doesn't matter to me as our interaction is finished at this point.
reply
Holy shit! You're really invested in this, aren't you..? You're so emotionally triggered, you've even made shit up!

It's just a meme....lighten up, Francis!
reply
[deleted]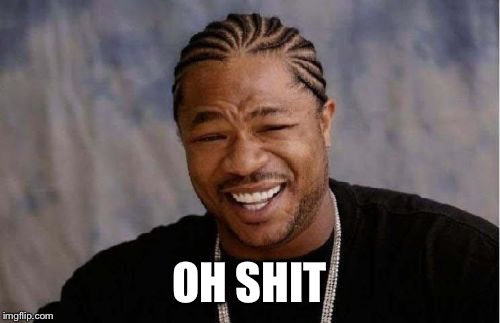 Show More Comments
NSFW
IMAGE DESCRIPTION:
YOUR BUTTHOLE AS SOON AS YOU SEE A REST AREA SIGN; AFTER EASILY HOLDING IT IN FOR THE LAST 20 MILES
hotkeys: D = random, W = upvote, S = downvote, A = back