I may be the only "flipper" that loved this show, but I'm gonna miss it..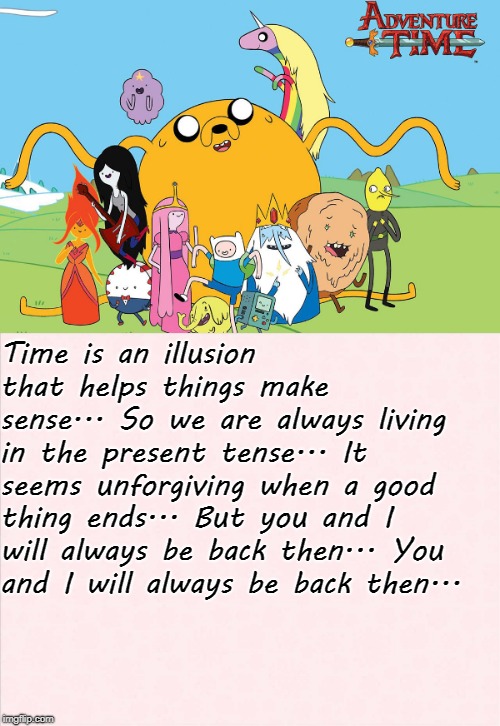 1,409 views
•
11 upvotes
•
I liked it! Also Gravity Falls!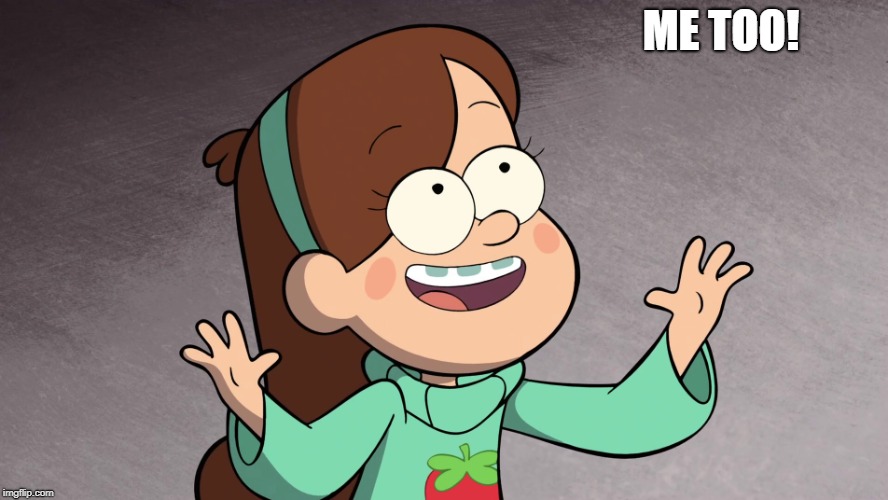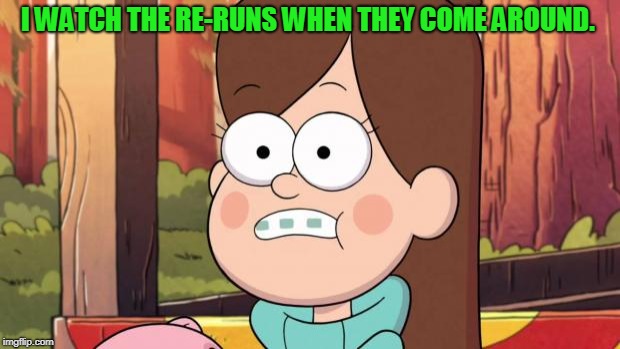 Did you ever watch Pickle and Peanut?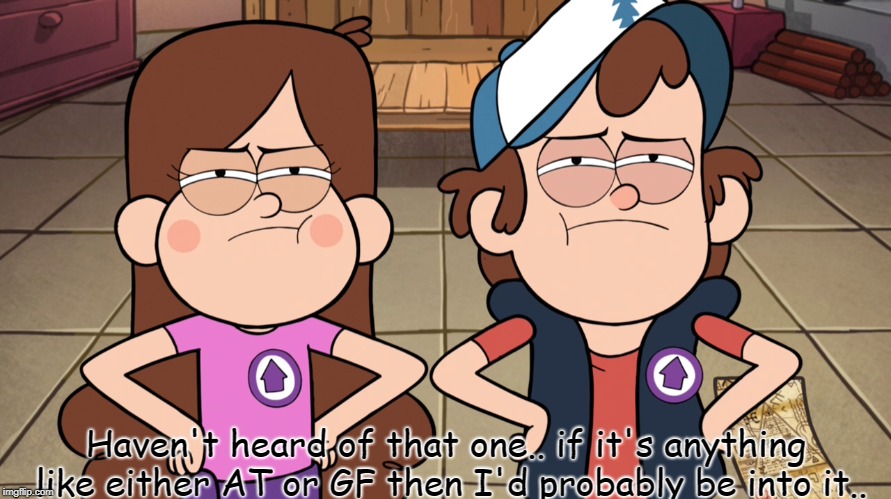 It's not totally vulgar, but maybe POSSIBLY not for younger kids. https://www.youtube.com/watch?v=yQJ3igAlPEs
I took a peek at it.. It seemed like fun.
[deleted]
Everything's ending! Gravity Falls has been gone for a while, Regular Show is gone, The Big Bang Theory is on its farewell season, so is The Middle, and now Adventure Time is ending??!
I never seen it. Is it geared for kids?
I know my son isn't always going to seek out spending time with me as he gets older so I really treasure things that we bond over now. At some point, he'll see me as a nuisance but for now I really try to prioritize things we enjoy together till I become the most annoying person in the world to him.
Haha, that's awesome. I never had the opportunity, but was able to have a little time with my nieces and nephews when they were younger and I was looked up to lol. I miss it. Get to see all but one of them today at my mom's 75th birthday party, so looking forward to it. Oh, and I have a new niece, Phoenix on the way. She's my brother's oops lol

That character on the right pops up on my Facebook messenger stickers
Show More Comments
EXTRA IMAGES ADDED: 1
Plain background
IMAGE DESCRIPTION:
Time is an illusion that helps things make sense... So we are always living in the present tense... It seems unforgiving when a good thing ends... But you and I will always be back then... You and I will always be back then...
hotkeys: D = random, W = upvote, S = downvote, A = back