What Muslims Are Doing Now Is Nowhere Near As Comparable As What The West Did And Are Doing Now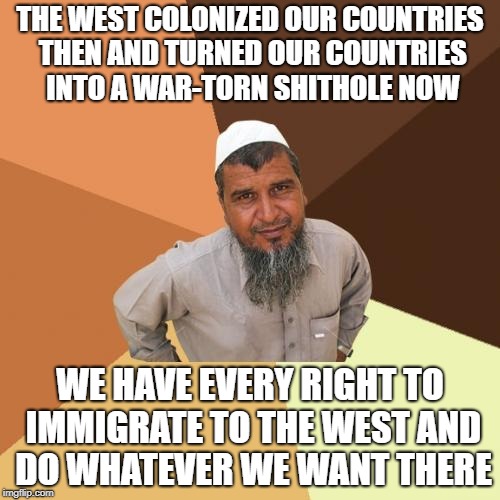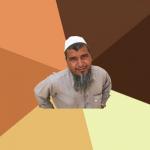 reply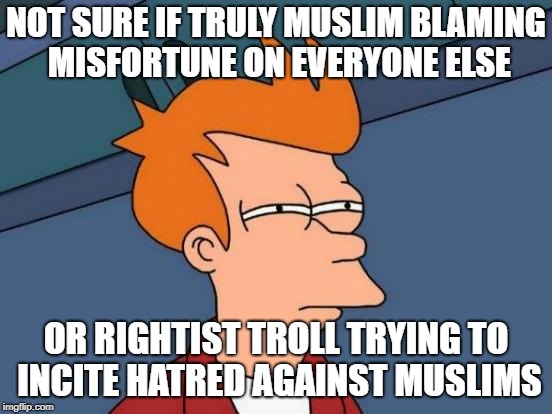 Result is pretty much the same, though...
reply
So its got nothing to do with Muslim killing Muslims, because all the images you show are as a result of Quran wars and nothing to do with western intervention, Despot Islamist leaders flexing their muscles basically about how many times a day you should pray. For centuries Islam has had a jihad against itself and Muslims are so full of their own islamophobia they can't see it, don't bring your shit here and then blame us, and stop calling for western help and then biting the hands that provide it.
reply
What's your point? All ancient religious text are filled with abhorrent rites and rituals, many peoples were cannibals, carried out human sacrifices or just murdered for the sake of it but we don't bring that up with their descendants.
If you look in a sewer you will find shit, if you expect to find anything else your pretty stupid.
In truth all religions have serious issues and the belief in any almighty omnipresent deity is beyond my comprehension, but it's important to most of the world to have such beliefs, even it's so important that they are prepared kill everyone that does not kowtow to their madness.
Your god is no better than anyone else's god should be your entry level for all religions and in reality neither god really exists.
Show More Comments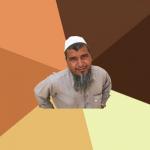 IMAGE DESCRIPTION:
THE WEST COLONIZED OUR COUNTRIES THEN AND TURNED OUR COUNTRIES INTO A WAR-TORN SHITHOLE NOW; WE HAVE EVERY RIGHT TO IMMIGRATE TO THE WEST AND DO WHATEVER WE WANT THERE
hotkeys: D = random, W = upvote, S = downvote, A = back