Btbeeston's Bad Photoshop Sunday meets Frog Week June 4-10, a JBmemegeek & giveuahint event!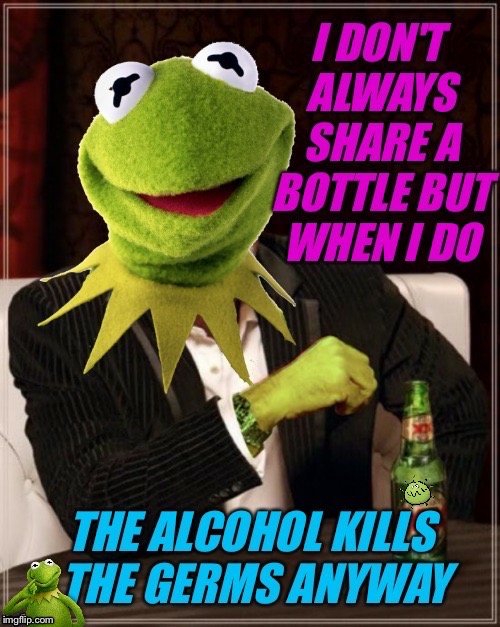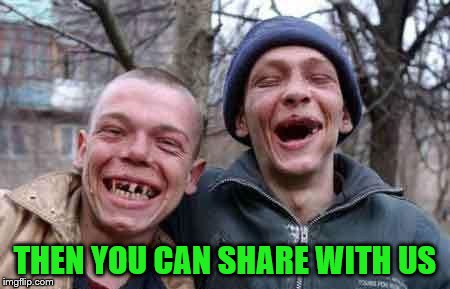 [deleted]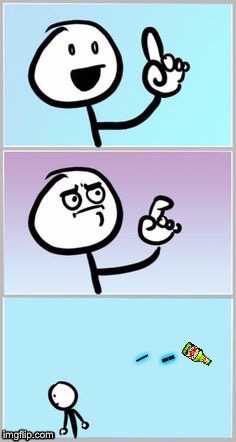 Lmao!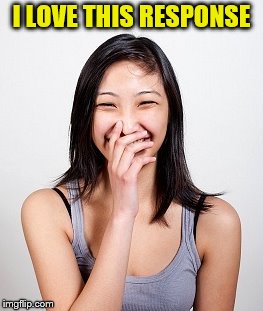 It's so simple yet hilarious :-)
[deleted]
"Most Interesting Frog" template
lol it's true. You, Jying, and thecoffeemaster I could always tell from a glance
[deleted]
You're very kind to say that JBmemegeek. Congrats on a very entertaining Frog Week!
lol thanks, and thanks for all the great memes! It's been fun. We should all three pair up on a theme some time
But not the backwash from someone mouth....
[deleted]
LMAO!
Here's another repost of btbeeston's mad photoshopping skillz. He has the template available. It just seemed the only fitting response ! :-)
Show More Comments
hotkeys: D = random, W = upvote, S = downvote, A = back