...
...
pfft.....
HAHAHAHAHAHAHA
You're joking right? Net neutrality does not restrict that!
[deleted]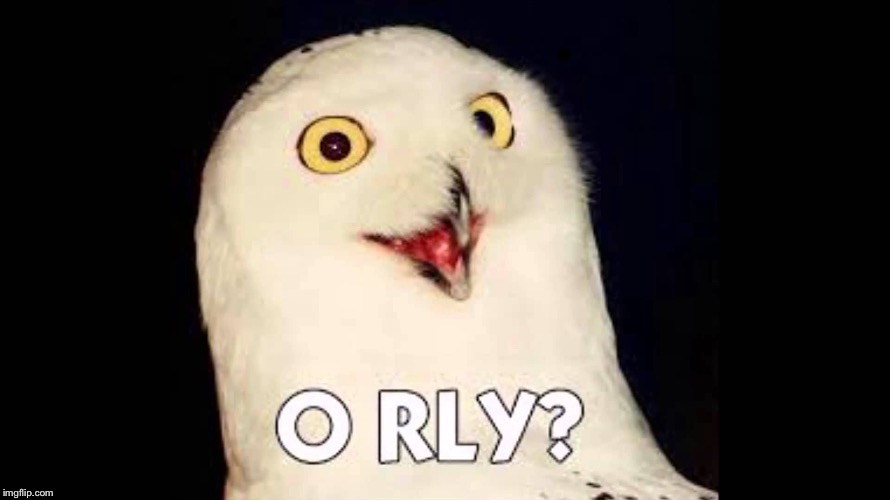 If someone wants slower internet for a lower price, they can have that. We have two wifi routers, a regular speed one and a faster one we got them both during the net neutrality era
[deleted]
I think you're right. My democrat gf tricked me with some propaganda she'd been fed. I should have known better than to trust a democrats argument. It's not their fault, all they get fed is lies.
...
...
... So...
... Because...
...I...
... Brought up...
... Facts...
...
...
I'm apparently against every liberal beleif?
...
...
Just gonna ignore the Fact that I'm fine with homosexual marriage, think that you can change your gender, and am fine with players kneeling during the star spangled banner...
[deleted]
Wtf are you talking about? Sounds like someone got excited that they were right.

Maybe you are against every liberals belief. Idk you just brought it up out of nowhere. What does that have to do with anything else in this thread?

Thanks for getting me to do some fact checking but chill out dude.
Sorry, your last comment just seemed like sarcasm
[deleted]
Na, it's a true story. We were debating the sexual harassment scandals being thrown around. It got a little heated so I changed the subject to net neutrality. She gave me that information after hearing it from a friend who heard it from a friend who...
Ah. Hate it when that happens. Just make sure to fact check and you should be fine, no matter which side the proof points to.
Show More Comments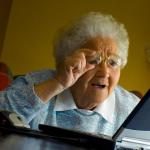 IMAGE DESCRIPTION:
THERE ARE MANY PROS AND CONS TO NET NEUTRALITY; THE BIGGEST IMPACT ON YOU IS GOING TO BE THE SPEED OF YOUR INTERNET. CURRENTLY EVERYONE GETS FAST INTERNET REGARDLESS OF WHAT THEY PAY. THIS WILL CHANGE WITH THE LOSS OF NN. YOU WILL PAY ACCORDING TO HOW FAST YOU WANT YOUR INTERNET.
hotkeys: D = random, W = upvote, S = downvote, A = back