This is me everyday and it's so hard!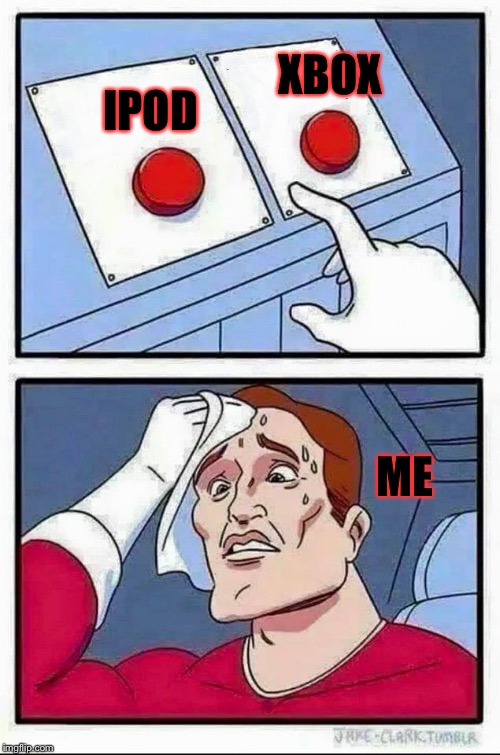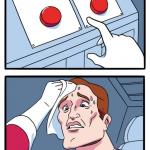 reply
[deleted]
Fish u on ran out of space FISH FISH WHERE R U?
reply
Sorry. i didnt tell you, When i stopped responding it was because I had to go for like the whole day.
reply
Hiya, Sorry about yesterday.
reply
[deleted]
Yeah started a new thing in 1 of ur memes ...
reply
I responded to it. dam comment timer.
reply
I think that thread ran out so I started a new one just in case.
reply
[deleted]
It aint in Indiana not where i am at least
reply
Kewl. Just got a new sword yesterday. I now have 4, hopefully Im gonna get enough money this Christmas to get a 5th one.
reply
[deleted]
How u live in the USA wait u must have a lisense
reply
you don't need a license in the US to own a sword or knife.
reply
[deleted]
How long is the sword then
reply
they're all around 3-4 1/2 ft long.
[deleted]
That makes more sense r u a person that goes to schol ( its a ?)
reply
Yea. I have like 4 of them. I just think they're really cool, so i collect them.
reply
[deleted]
Is that legal in the usa its not in IN.
reply
Yup. over here it's legal.
Show More Comments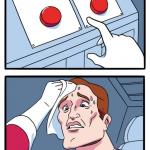 IMAGE DESCRIPTION:
XBOX; IPOD; ME
hotkeys: D = random, W = upvote, S = downvote, A = back