Does my dog need help or is he good? ;D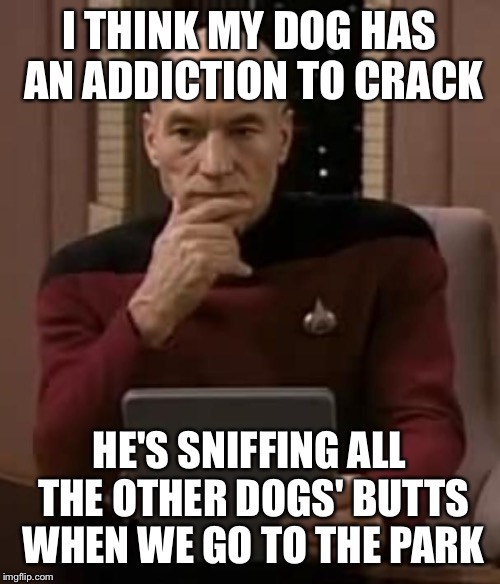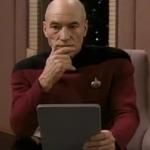 reply
Hey perv, Hey I don't know if you heard yet, but that new "Chad" profile was fake and has been deleted. FYI. Deedsterdoo and I confirmed it with Chad and Jessica :( It wasn't Chad
reply
[deleted]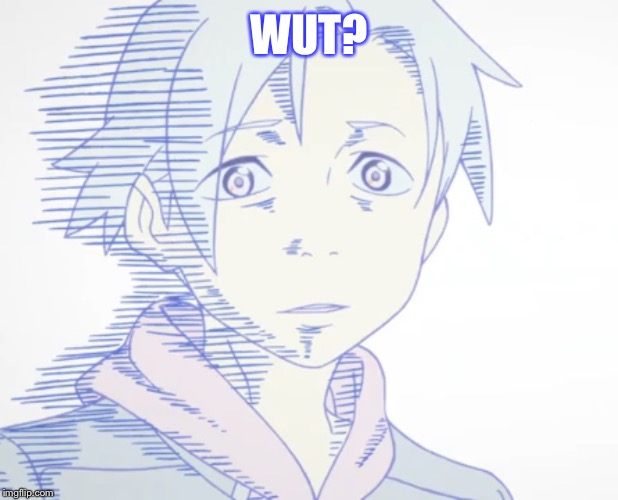 Shit...............................................

THEN WHO THE F**K WAS IT?!?!? *Gets triggered and flips table*

Dam I gotta make a meme bout this lol
reply
Yeah it sucks, stupid trolls. But there may be good news in the future...we'll see :-)
reply
[deleted]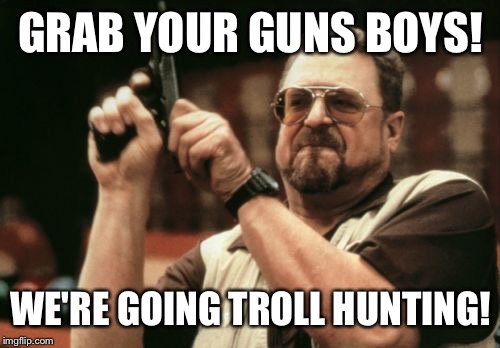 I sure hope so......
reply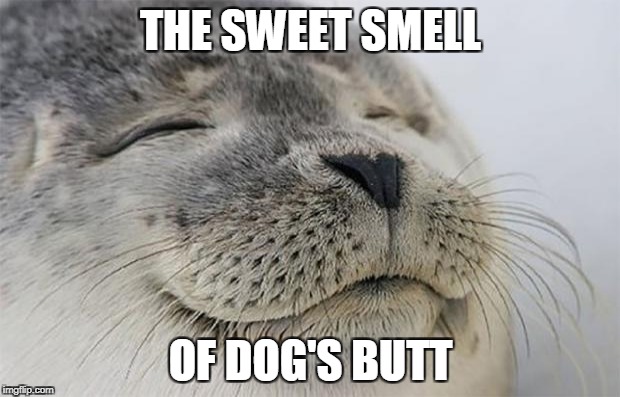 imgflip.com/i/200tfz
You won't like this,by the way
reply
[deleted]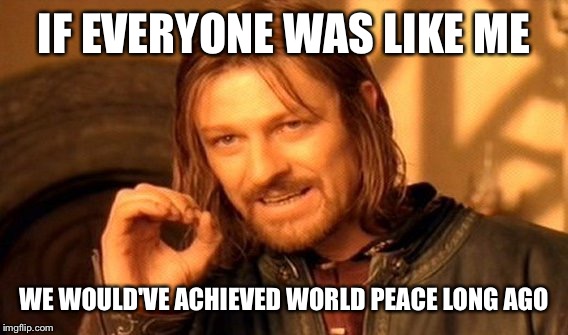 ;D JK
reply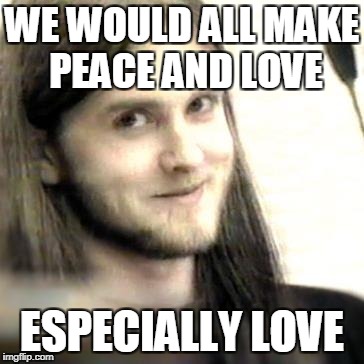 reply
LOL
i.imgflip.com/1r23bs.gif (click to show)
reply
[deleted]
https://imgflip.com/i/2016bh?lerp=1511726484087
Hey buddy I have returned after a brief leave of absence lol
reply
[deleted]
thank you I am glad to be back I am trying to talk Jessica in to coming back she is on the fence
reply
[deleted]
Everyone loves her XD wether or not she does comeback we're happy your back!

Btw tell Jess perv says "hentai"
I just like saying random things to ppl :P
reply
[deleted]
lmao she will laugh at that I promise
reply
[deleted]
Well since bleach didn't work you might have a point...

XD
reply
[deleted]
well, seems that you are going UP.
reply
[deleted]
good .. because in my experience, a man who tries to cover his mistake/s or weaknesses is the dumbest thing on the earth. Just say it out loud. You will get even HIGHER…
might not be in this context, but it is in the content of this moment I am experiencing and am sharing.
reply
i.imgflip.com/1r3kt5.gif (click to show)
Show More Comments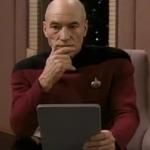 IMAGE DESCRIPTION:
I THINK MY DOG HAS AN ADDICTION TO CRACK; HE'S SNIFFING ALL THE OTHER DOGS' BUTTS WHEN WE GO TO THE PARK
hotkeys: D = random, W = upvote, S = downvote, A = back