and it's not my liver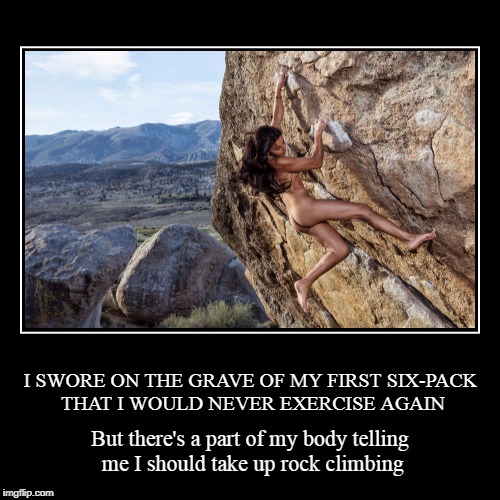 reply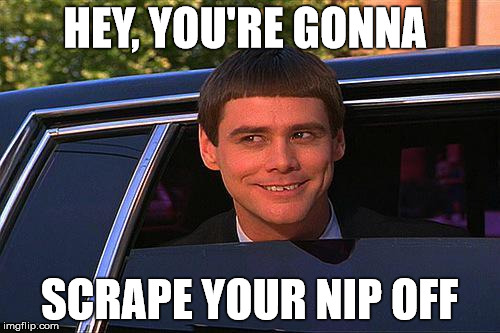 reply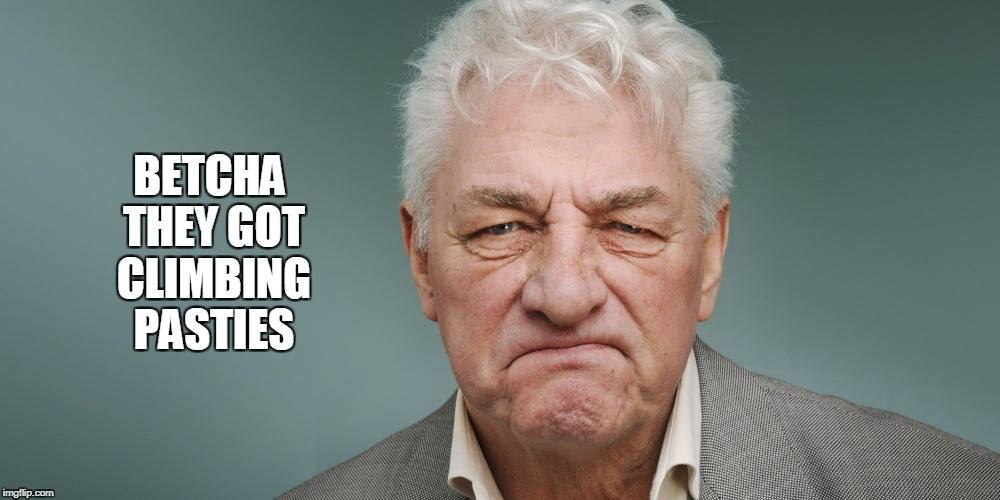 I actually wondered about that as I made the demotivational. Among other mishaps. :)
reply
[deleted]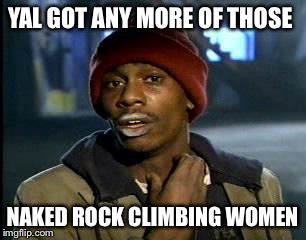 Lmao yea I am very surprised you now how the mods are
reply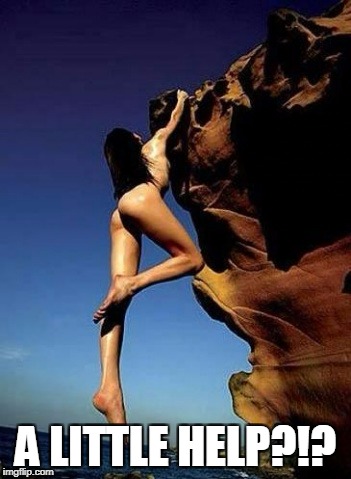 :)
reply
[deleted]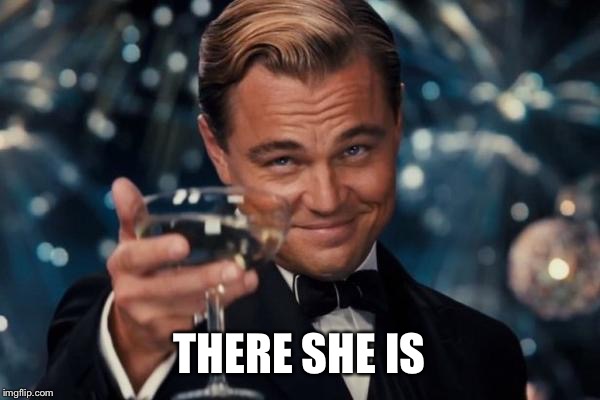 Lmao
reply
[deleted]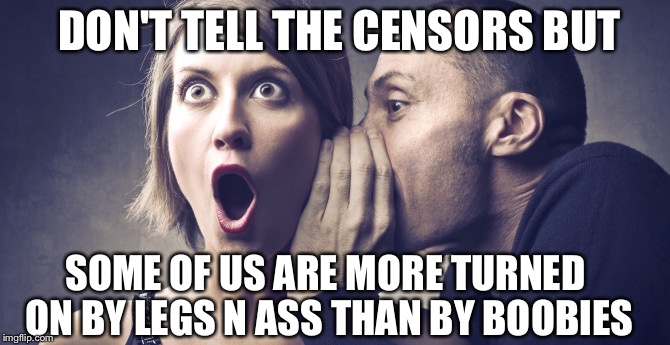 ;)
reply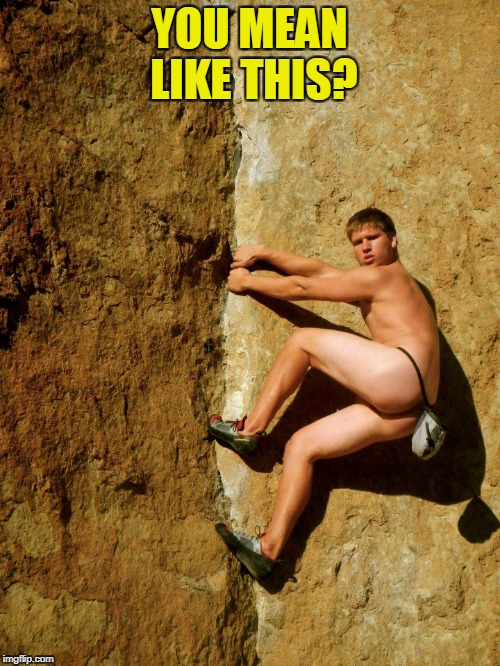 XD
reply
[deleted]
You won't out me that easily Kenj ! ( but that doesn't mean try harder- you're back on track now my friend). ;-)
[deleted]
Hope you packed a lunch Kenj! ;)
reply
[deleted]
This is the image that got accidentally deleted by moi! :) (Although it's kinda cool in that it looks like I got censored for posting an altogether unsafe for anything pic!)
reply
C'mon Jessica, we're all friends - you can cut loose with the 'u's. XD
reply
[deleted]
Lmao just trying not to get flagged or get complaints from the big babies on here which funny enough are NOT the women. I'm sure they don't like a lot of what I say but they aren't the ones who b**ch! It's the men. The ones who aren't getting laid or are virgins I'm guessing! Prude mens prude men's errrrrwhere
reply
I'm gonna guess the prudes aren't going to be looking at this. :D I haven't been laid for a bit but that's more likely to make my comments more sex-oriented than anything. I seem to have been doing that for the last couple weeks...
reply
[deleted]
Lmao yeah well you aren't a prude or afraid to express things. I'm the same way :)
reply
Yeah - thanks for being you. ;)
reply
My instincts tell me not to look up too much nudity on a work computer. ;)
reply
[deleted]
LMAO Right! Meanwhile...Batty and Rbird make a career change...
Show More Comments
NSFW
IMAGE DESCRIPTION:
I SWORE ON THE GRAVE OF MY FIRST SIX-PACK THAT I WOULD NEVER EXERCISE AGAIN | But there's a part of my body telling me I should take up rock
hotkeys: D = random, W = upvote, S = downvote, A = back