Are you trying to give him an ego? Because that's how you give him an ego.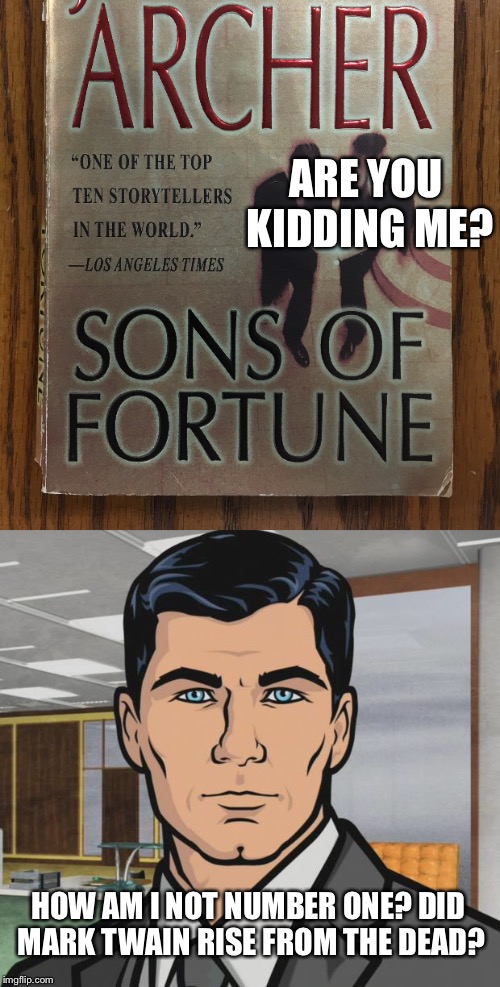 reply
[deleted]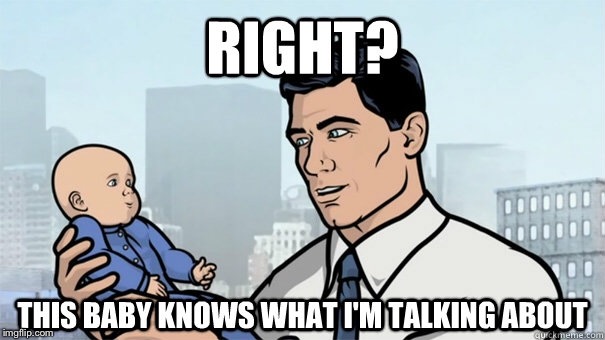 reply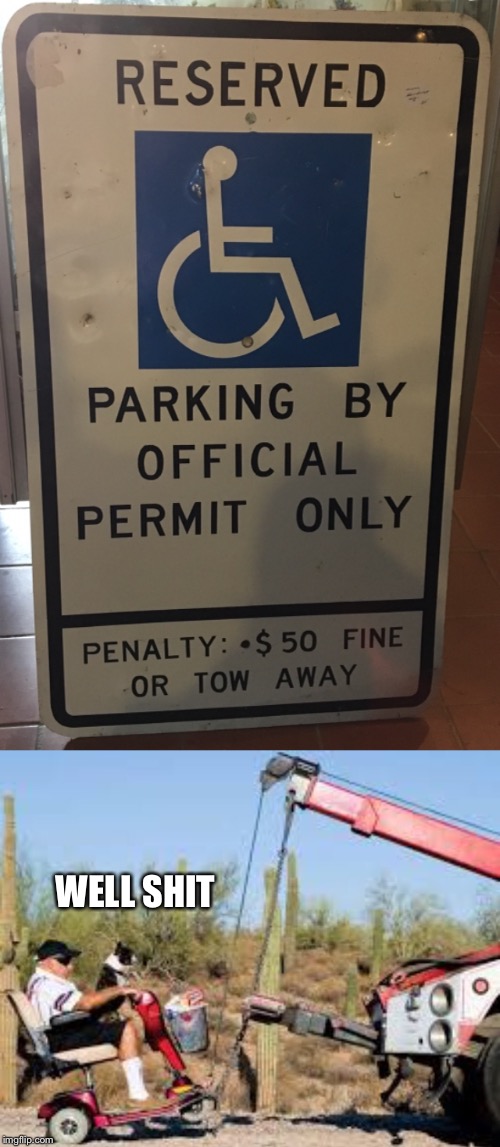 Lol this was a book I found in the flea market. This sign is another find.
reply
[deleted]
Omg lmao! Wish I coulda done that to this one dude in Walmart who threatened me!
reply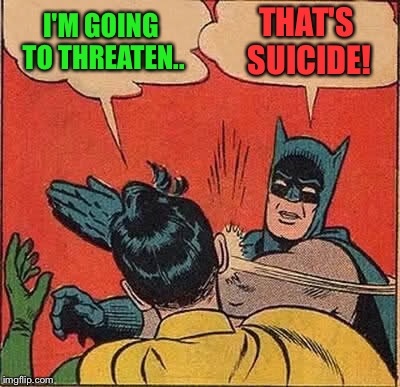 Why did he do that?
reply
[deleted]
He was on one of those scooters. I ran across an aisle to get to the honey boo boo greeting cards. He wasn't even near me yet. He goes by yelling at me saying you gonna get RUN over! And chad said what? This dude had to be 7 ft tall, he jumped off that scooter like he was gonna kill us! His grandson made him calm down and we ran off! People are effin NUTS!
reply
Well that's walmart, nothing but society's finest sometimes. Did Chad open up a can of whoop ass?
reply
[deleted]
I had to stop him. I've had to do that a lot. He has ptsd majorly and you don't know when someone has a gun! I just hauled ass away from that psycho. Had the little one with us!
reply
Good for you, that was the wisest course of action.
reply
[deleted]
Yep best to not let things escalate.
reply
Thanks, I'll wish him well.
Show More Comments
EXTRA IMAGES ADDED: 1
Archer
IMAGE DESCRIPTION:
ARE YOU KIDDING ME? HOW AM I NOT NUMBER ONE? DID MARK TWAIN RISE FROM THE DEAD?
hotkeys: D = random, W = upvote, S = downvote, A = back