blank chalkboard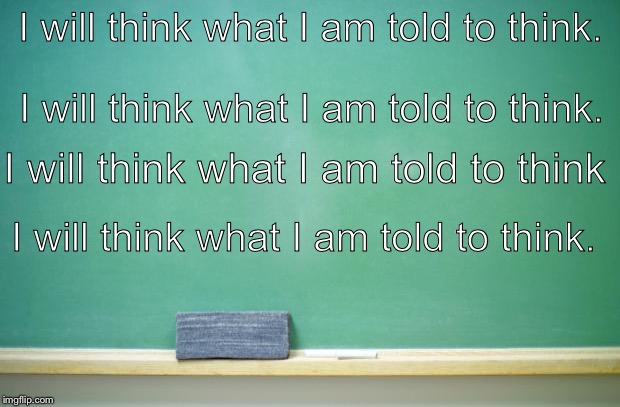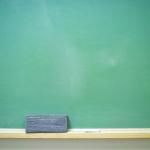 reply
[deleted]
Sounds like the Republican Party
reply
The Republicans and the Democrats both. Watching American politics is surreal. The idea that 300+ million people can be divided into two categories of political thought that are diametrically opposed on every idea is absurd. Add to that the us/them mentality that makes people feel like their group is always right and the other group is always wrong and you've got a recipe for perpetual gridlock.
reply
[deleted]
There should be at least three real political parties, not fringe groups.
reply
That depends on what you mean by fringe groups. The Green Party on the left and the Libertarian Party on the right get a lot of grief for taking votes from the major party candidate they are closest to and helping to elect the one they are farthest from, but some of the most thoughtful people on both sides, with the sincerest and most reasonable opinions, have been from these so called third parties. Countries with much smaller populations than we have function with more than three parties. The problem with both major US political parties is that the leadership is focused on keeping and expanding power. There are plenty of sincere voters at the bottom, and some sincere small time candidates, but at the top it us all about money and power. Down with the Republicans, down with the Democrats, up with reasonable people of all political philosophies.
Show More Comments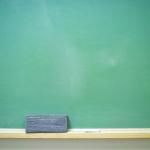 IMAGE DESCRIPTION:
I will think what I am told to think. I will think what I am told to think. I will think what I am told to think; I will think what I am told to think.
hotkeys: D = random, W = upvote, S = downvote, A = back