The Rock Driving Kid Rock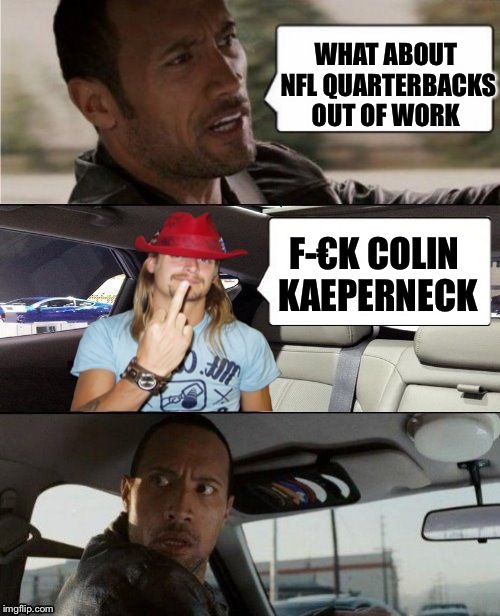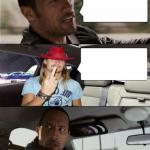 reply
[deleted]
Let me say something I'm not racist my best friend is black and we have played together since we were 3 years old and I was being funny he was the one whom put me up to this and if anybody would google kid rock he is not racist either he stands for American rights and has a child from a black woman that he has custody of and most of his band is black the problem is Colin kaeperneck needs to go to Walmart and get a job I upvoted the first two comments because it was funny but I should've known never mind
reply
[deleted]
It's ok we gotcha. Don't worry the smart ones know you aren't racist in any way.
reply
[deleted]
Seriously they are trying to start an NFL boycott because he isn't on roster and nobody wants him what the hell??
reply
[deleted]
I know that but it is suppose to be funny kid rock thinks he is going to be Michigan's next senator that's the whole point trying to get a kick out of our country being divided and needing to tie the knot again
reply
[deleted]
Oh damn I didn't even get it I'm sorry!
reply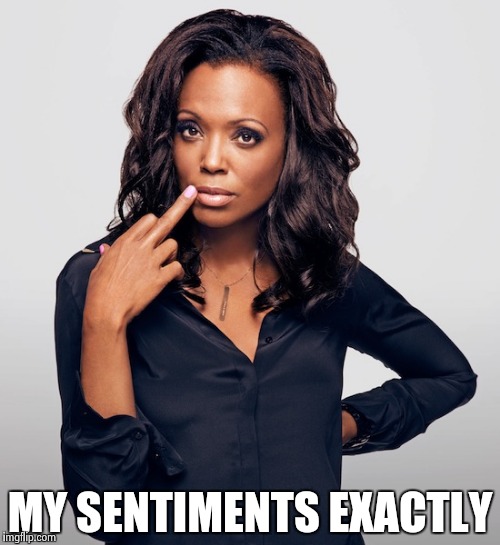 reply
[deleted]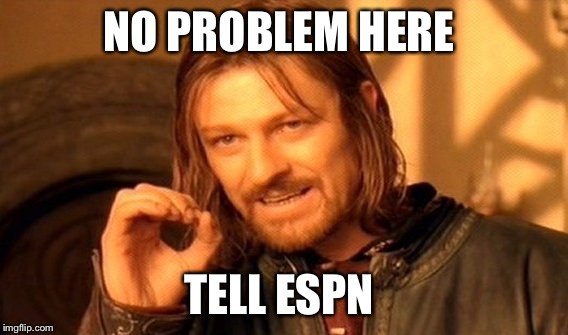 reply
FYI : Colin Kaepernick had a $14 Million dollars contract with the 49ers that he opt-out of . Now it's not even clear whether he wants to play or not anyway . That arrogant rich man his whole life never lived in the real world , don't cry tor him , find another cause .
Show More Comments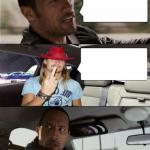 NSFW
IMAGE DESCRIPTION:
WHAT ABOUT NFL QUARTERBACKS OUT OF WORK; F-€K COLIN KAEPERNECK
hotkeys: D = random, W = upvote, S = downvote, A = back