One Does Not Simply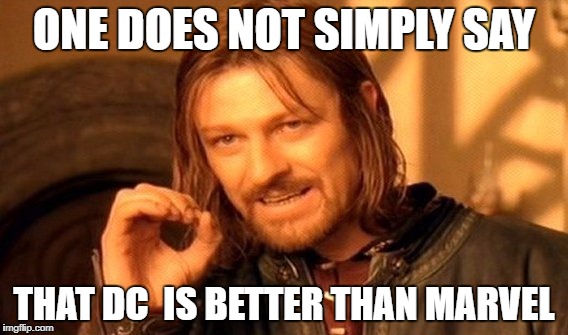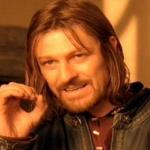 reply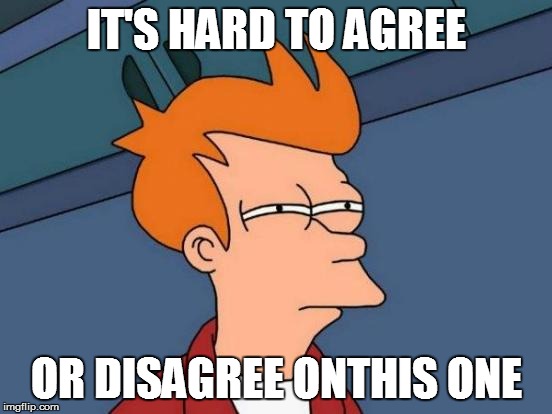 I led a naive childhood. I discovered, and then stayed with, the DC universe. AT that particular time none of Marvel's covers interested my, and I never fairly gave them a chance to prove my prejudice wrong.
reply
[deleted]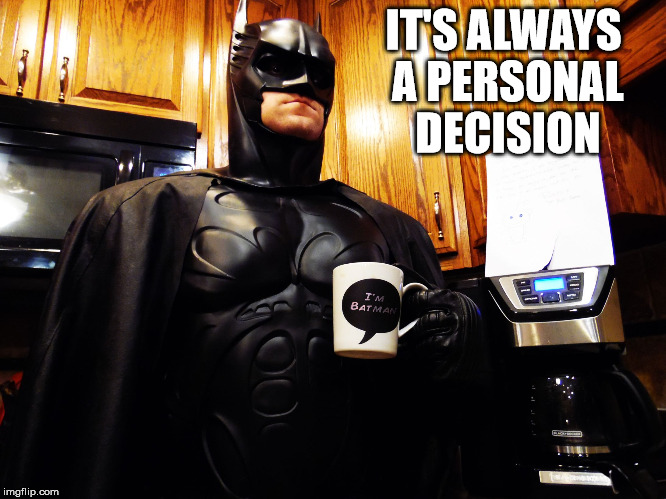 I stopped reading Marvel comics when they stopped having a comic with a self contained story. I hate the "To Be Continued" because when I was spending all my spare cash on comics, there was no guarantee the next issue would be available. It wasn't printing costs, because DC was able to tell two stories in the same space as Marvel, and when they DID do multi-issue stories, they let you know it was a multipart story. I never did finish a Spider-man or Fantastic Four story because I couldn't find the next issue. Superman and Batman stories, I was able to read all of them
reply
[deleted]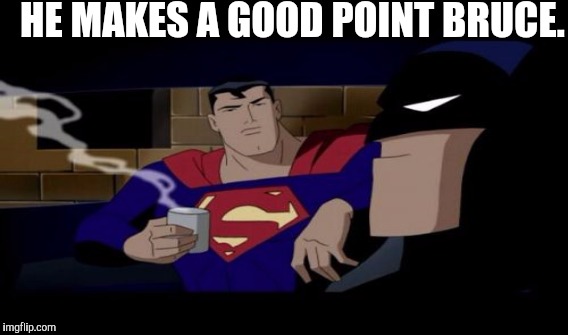 So you have money for one comic and you want to finish the Captain America story but the latest Avengers or whatever looks great...!! And you've been stuck with CA forever trying to get the complete story... And like you said they might not even have the next issue in the series (man I checked about daily as a kid I'm not exaggerating the memory).
reply
[deleted]
Looking through some old Marvels when I had my shop, I noticed it was all a marketing ploy by Stan Lee to get kids to keep coming back. Had there been a system like that of today's comics shops, it would have been great for those To be continued issues. distribution was always spotty.
reply
You're right because Marvel is better than DC.
Show More Comments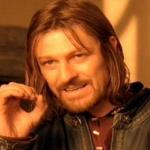 IMAGE DESCRIPTION:
ONE DOES NOT SIMPLY SAY; THAT DC IS BETTER THAN MARVEL
hotkeys: D = random, W = upvote, S = downvote, A = back