You booze you lose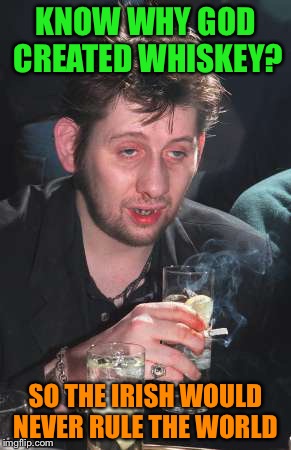 reply
[deleted]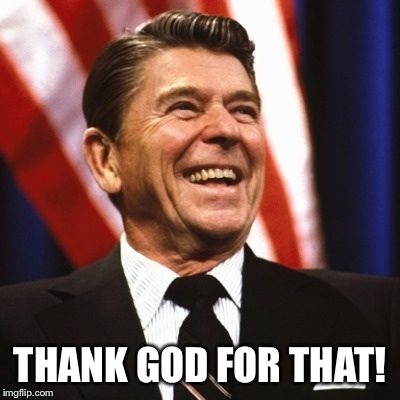 Don't know about you, but I lived in constant fear of nuclear holocaust during the Reagan years...would have loved to see Shane Mcgowan as pres instead...great meme, though,;)
reply
Yeah, I'm so old when I was in school we still had school drills to hide under your desks and kiss your ass goodbye ! Lol! I'm Irish myself , it's not suppose to be an actual representation of Irish people! Just funny.
reply
[deleted]
Yeah, I thought as much. I did find it funny, and tried to do a funny meme back, sorry if it came across otherwise,Lol! :)
reply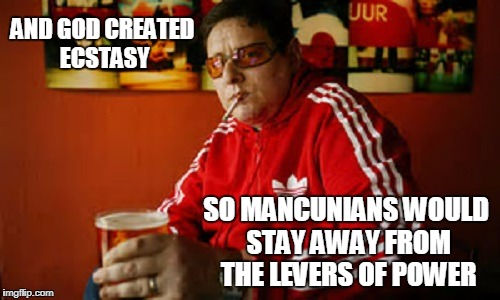 Just for reference: that's Shaun Ryder, the only musician that could make MacGowan look like an altar boy. I saw The Pogues about 7 or 8 years back, when Shane came back on board, and he was relatively sober, although he kept bringing a flask out of his pocket. This in compariason when I saw a Shane MacGowan and the Popes show before that where he was so loaded he could barely stand but for holding on to the mic stand. Still a good show though.
reply
I was looking for a drunk Irish guy and his picture kept coming up so what the heck! But yeah, I saw them on snl years back on saint paddy day couldn't understand a word he said.
reply
He would fit 'drunk Irish guy'. :) They actually kicked him out of the band for years for his insobriety, but he's too much the face of the band for that to fly. I guess he cleaned up just enough to get back in. I'm a big fan of the band. I can sing along to the tunes. ;)
reply
He reminds me of every bar fly Ive ever met! ;)
Show More Comments
IMAGE DESCRIPTION:
KNOW WHY GOD CREATED WHISKEY? SO THE IRISH WOULD NEVER RULE THE WORLD
hotkeys: D = random, W = upvote, S = downvote, A = back