8000 views only 50 upvotes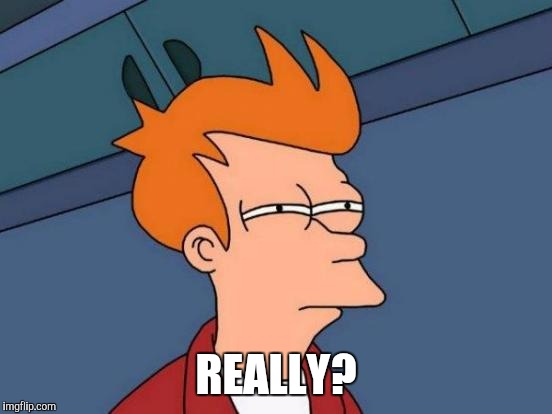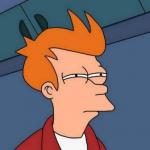 reply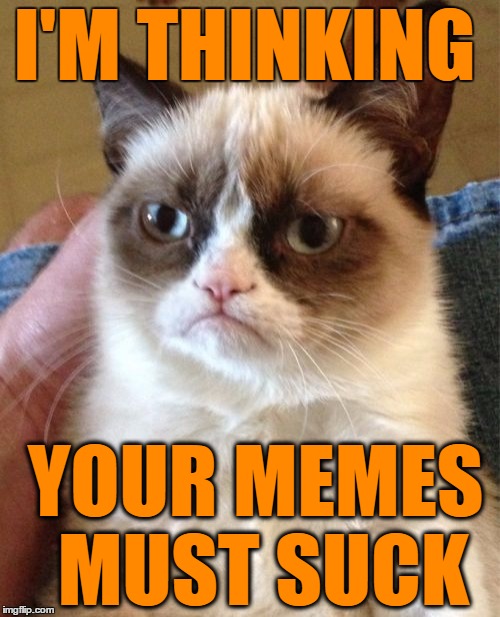 LOL. I'm kidding. Seriously though, I hope nobody's downvoting your memes. That kinda stuff will happen now and again on these meme sites
reply
Lol ive considered both of those beckett
reply
[deleted]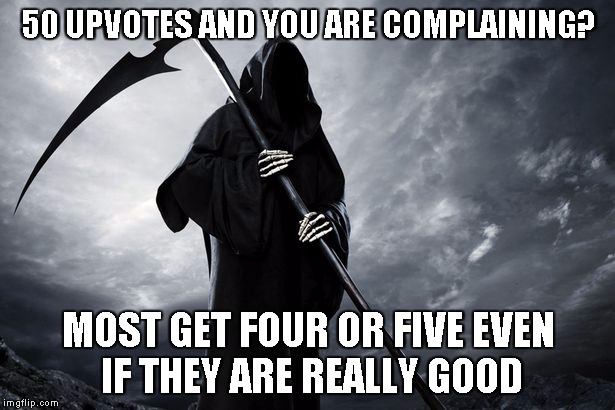 Got two doing about 70+ views with four upvotes each right now. I have no idea why more people don't upvote unless most don't have an account, but come for the laughs.
reply
I know those feels too its saddening
reply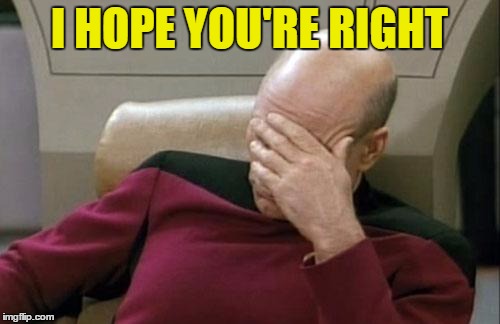 I often wonder why I get an average of 70 views and 5 upvotes lol
reply
[deleted]
Just checked my profile. 4004 likes in just over two months of joining. Many I don't comment in, but if they make me chuckle even a little they get an upvote.
reply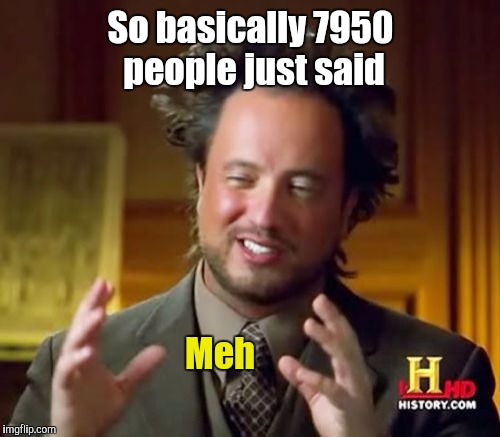 I believe the view counter counts total views, so I can only Upvote it once but end up "viewing" 12 times.
reply
Hahaah yea exactly! Lol thanks liir
reply
So how many points are views, upvotes and comments, and are views from people actually clicking or just scrolling?
Show More Comments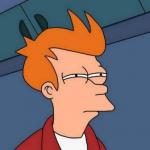 IMAGE DESCRIPTION:
REALLY?
hotkeys: D = random, W = upvote, S = downvote, A = back